This is the coolest thing I have ever seen.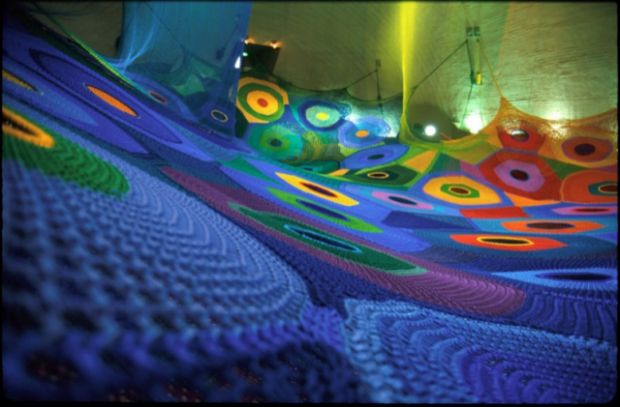 It's a massive crochet thing that looks like some sort of alien… thing…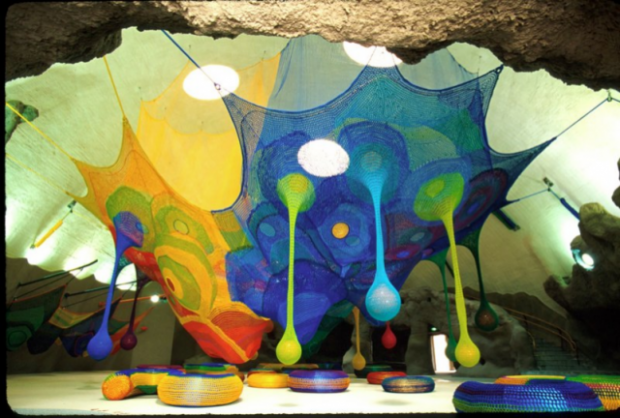 BUT KIDS CAN PLAY ON IT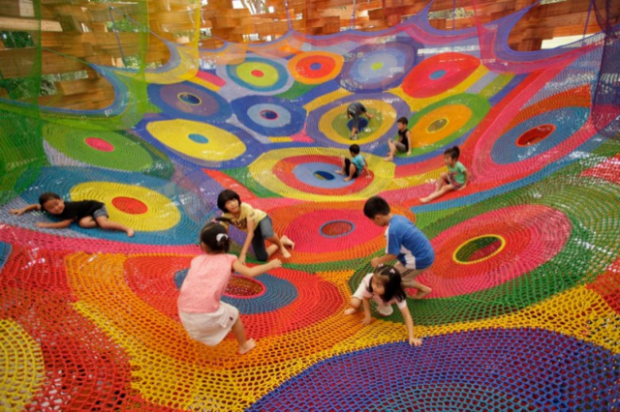 Although those long gloopy bits have holes at the top… and if a kid falls down a hole, there's no way of getting out again so it basically just gets digested… acting like a giant pitcher-plant etc.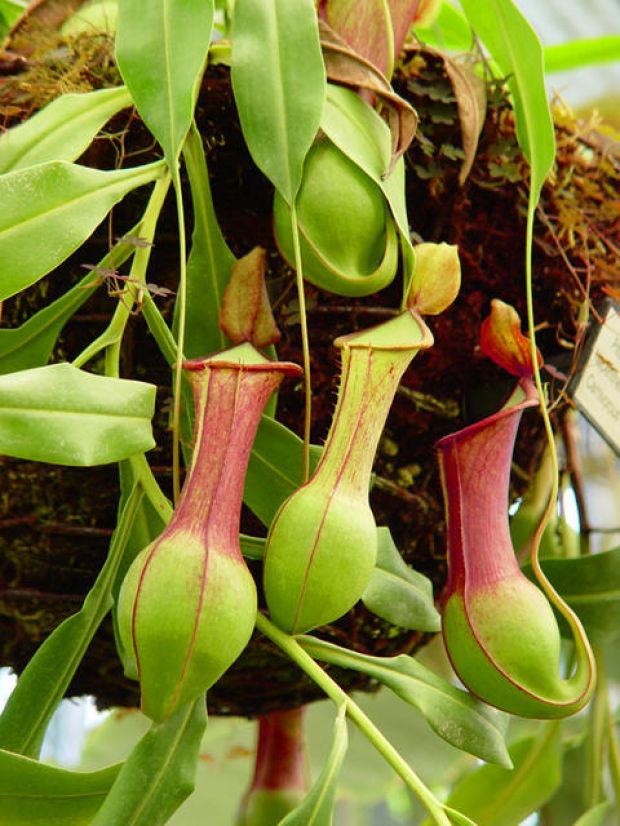 Which is how it sustains itself, probably.