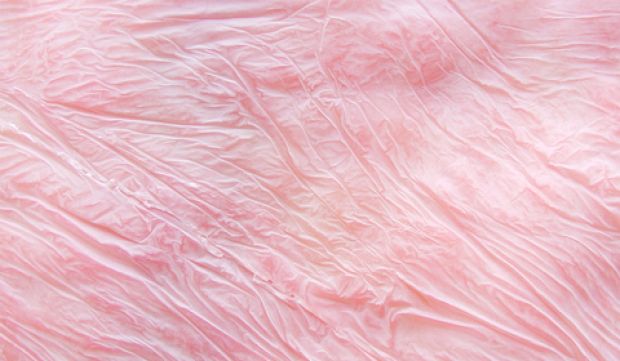 Another one that goes off the dial of the weirdometer: Skinbags. Stuff made out of artificial human skin.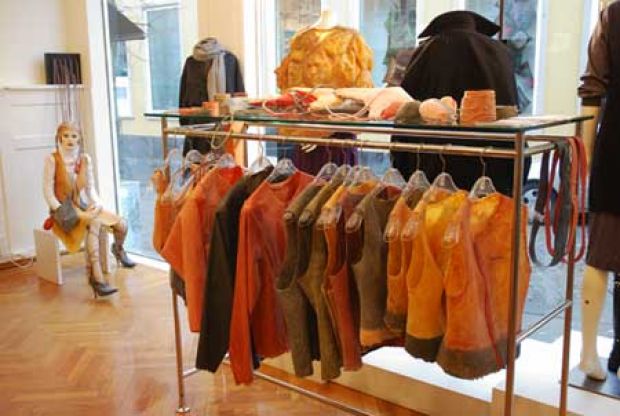 There's a whole mass of products on their site… and what looks like an offer to make whatever you can dream up… and you can get it tattooed as well.
I mean obviously the first thing you think of when anything new turns up is "Wow, I wonder how we could use that for porn?" but I think this is a little too weird even for that. I mean latex that "feels just like the real thing", keeps a safe, sanitary distance from the real thing… but (in a reflection of one of my favourite subjects… Androidal Xenophobia) if you get too close to "the real thing" without actually BEING the real thing, the outcome is generally creepy.
Still, full marks for surprising me. What John Peel used to refer to as the "Fuck Me" factor… at least that's what I think he meant… "fuck me" meaning "good golly, miss molly, I am truly astonished".
via the most excellent http://transmaterial.net
So that's today's 'Holy Crap' moment.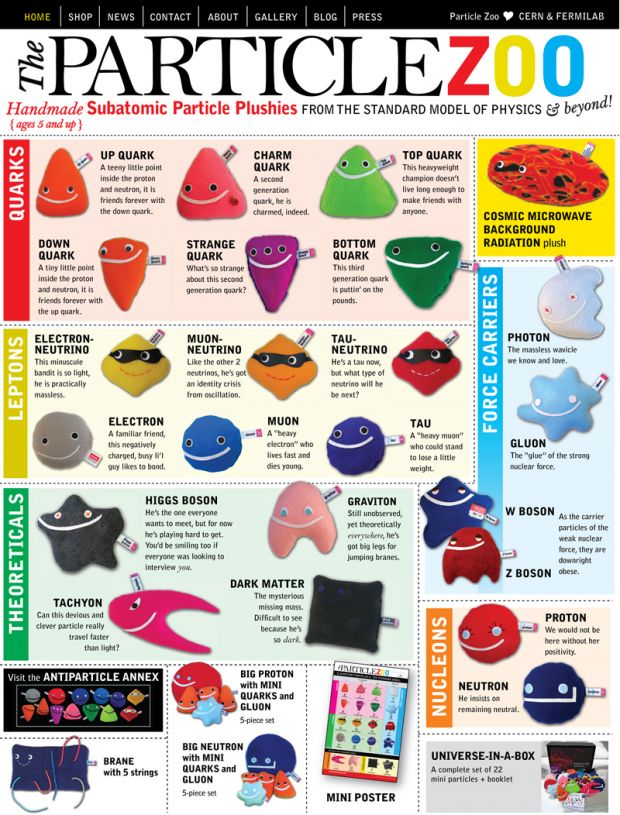 (via)
Stuffed-toy subatomic particles big enough for babies to eat etc… which for some reason makes me think (again) of Heisenburgers – which are little burgers that come in unmarked boxes etc, so you don't know what you've eaten until you've eaten it. Until that point, they (probably) exist in different, mutually exclusive states simultaneously.
These don't exist btw. I just made them up now – but I seem to recall seeing a hamburger chain in Denmark or Estonia last time I was there called Heisenburgers, so who knows?
Anyway – you can get the whole set of particles… "A Universe In A Box" for about $100 – and the person who makes them has given up her day job and now has a little cottage industry… AND has a website that breaks every web-designer rule in the box, including having all the content as massive images.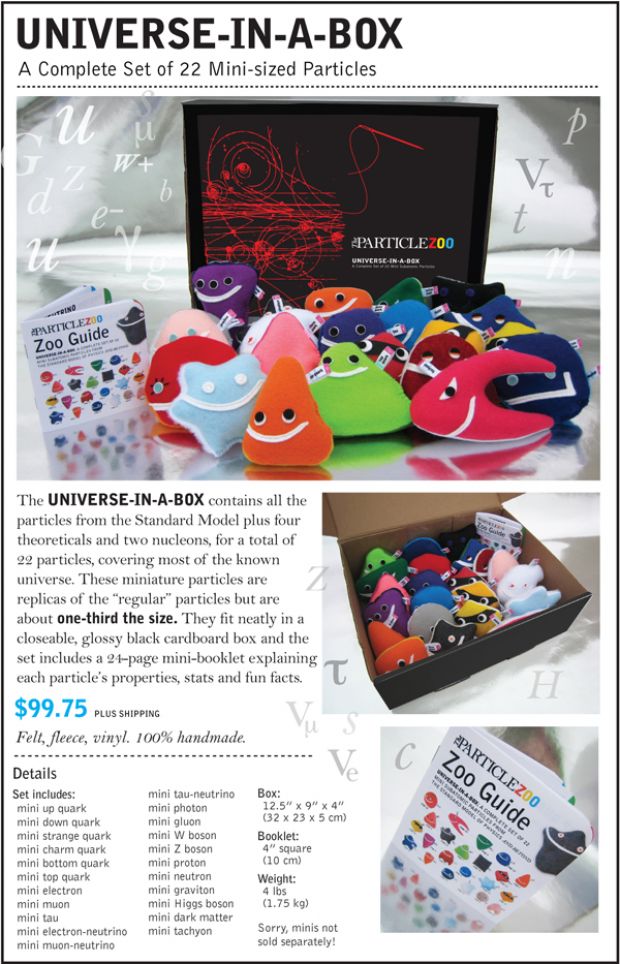 Ideal for anyone who wants their baby to grow up to be The Thinking Man's Einstein.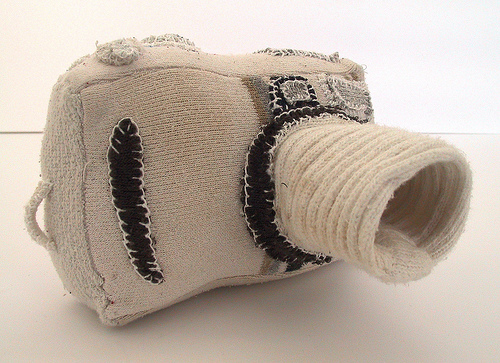 I'm not sure why I get so diverted by this knitted stuff… but I think it's possibly to do with it being
a) quite subversive
b) not as bloke-oriented as most geek stuff is, which gives a fresh angle to the imagination
c) playful – which generally means ideas can be a lot more left-field than normal geekery
And if there's one thing I like more than anything else, it's left-fieldness.
So anyway, knitted cameras: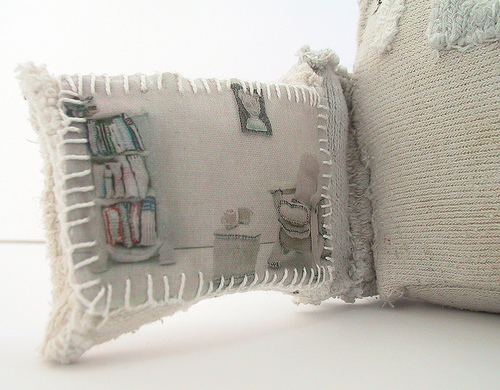 I'm also experimenting with a format for including the entire (known) history of a meme – it's memeology (as opposed to geneology). It's a recursive bit of HTML that looks something like:

<div class="memeology" title="Stuffed Digital Camera">
	<div class="via" rel="date:2008-02-22,author:Jenny Ryan">
		<a href="http://blog.craftzine.com/archive/2008/02/stuffed_digital_camera.html">
			<span class="source">Craft magazine</span>
			<span class="title">Stuffed Digital Camera</span>
		</a>
		<!-- from -->
		<div class="via" rel="date:2008-02-21,author:Neta Amir">
			<a href="http://bobilina.blogspot.com/2008/02/story-of-socks-camera.html#links">
				<span class="source">Doll's Stories</span>
				<span class="title">Story of a socks camera</span>
				<!-- any more froms go here -->
			</a>
		</div>
	</div>
</div>

and so winds up looking (with a bit of styling) something like:
It has the links to each person/site that found it… if there's a merging of memes, then it can have more than one parent. There's embedded metadata about the author / date etc.
I'll need to contact some of my microformat people to see if I'm on the right track etc. Still, there it is.
Ok… a little bit more blokey – a lego knitting machine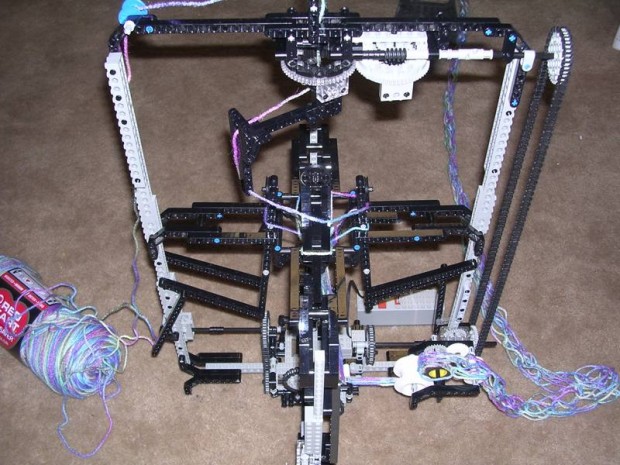 It's got quite a long memeology that one. I think I'll need to make a generator for these things so they can all go on one line. Having a massive bunch of HTML in the middle of your copy makes it hard to find things / edit etc.
Ok – back to art, back to reality: Kitbashers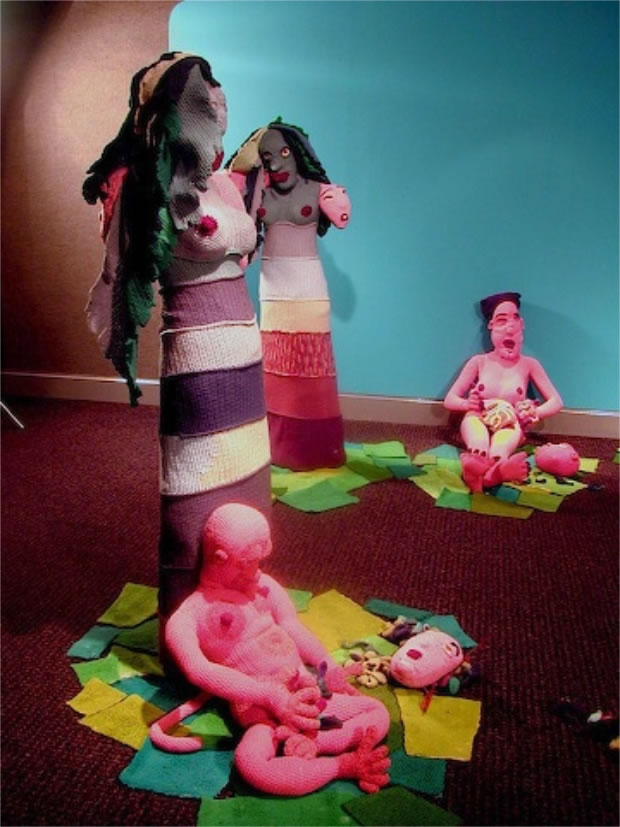 Hmm… maybe these memeology things are a bit obtrusive… it might be better to make a show/hide thing with jQuery.
Anyway, if there's anyone out there who suffers from a sensitivity to electromagnetic radiation, this could be the solution – knitted electromagnetic sheilds for the kitchen.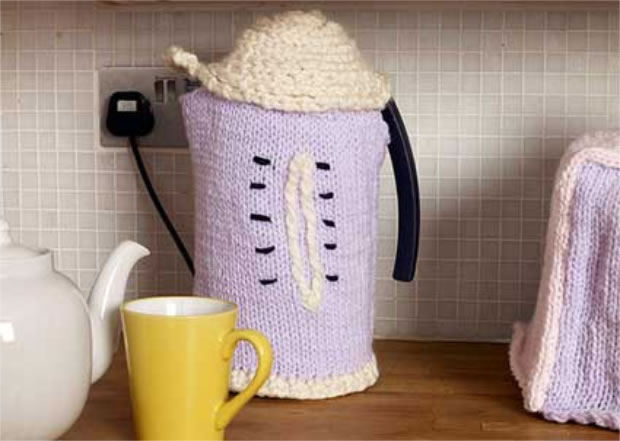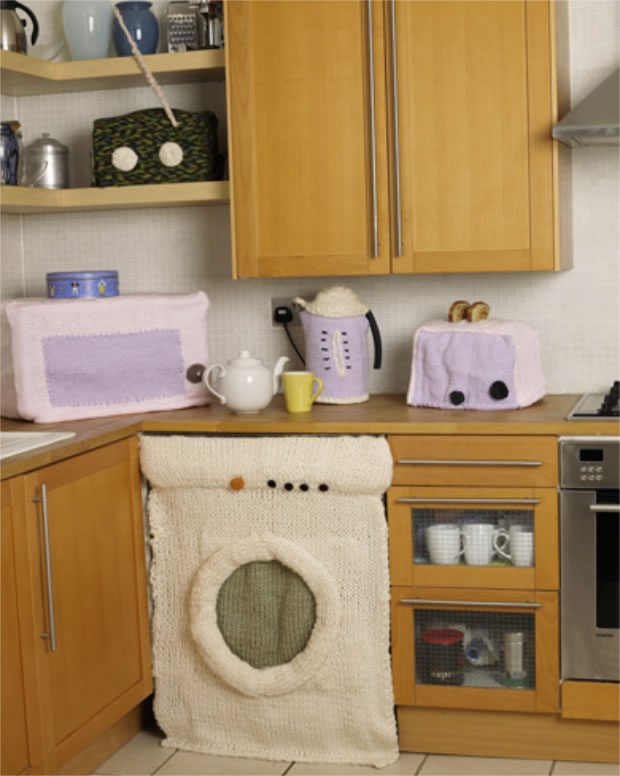 memeology
And finally, something that is off-the-dial cool…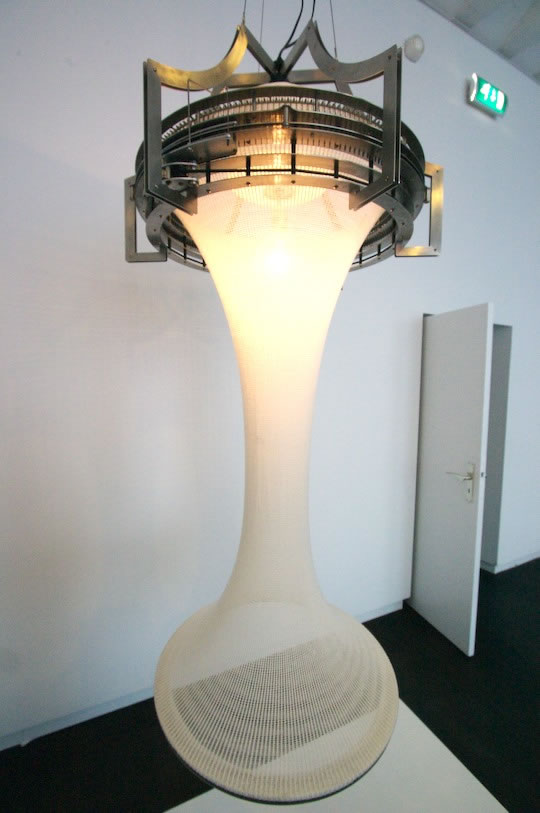 … a lampshade the knits itself. When you switch it on, it knits a new row every 20 minutes… so gets longer and longer. It's by Nadine Sterk, and is called the Sleeping Beauty Lamp. Genius etc.
It seems that there's an entire subculture based around knitting things and "dressing" objects like trees etc, that are just standing there, minding their own business.
from: http://deputy-dog.com/2008/11/urban-knitting-worlds-most-inoffensive.html
yarnbombing
knitted landscape
jafagirls
knit sea
knitta please
masquerade
micro-fiber militia
ladies fancywork society
and each of these blogs has links to others… the shear scale of this does my head in.