Who's actually a bit creepy tbh,in spite of the kindly old Boomer vibe. Looks a bit like this guy: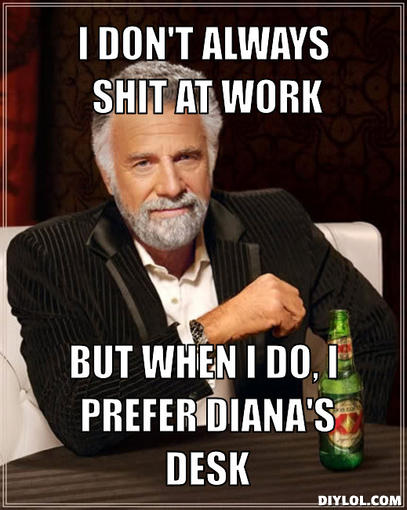 I think they want to do anthropomorphising – but you don't do it like that. If it's too close to an actual human, then a different set of circuits kicks in, and you get something closer to xenophobia.
It's the Scary Clown factor. Having the back of his head missing with loads of wires visible doesn't help – he needs some sort of comb-over. Or a hat. Or just a back of a head. Would it really have been that hard? Give the guy a head-back. It's inhumane.
This is how you do empathy: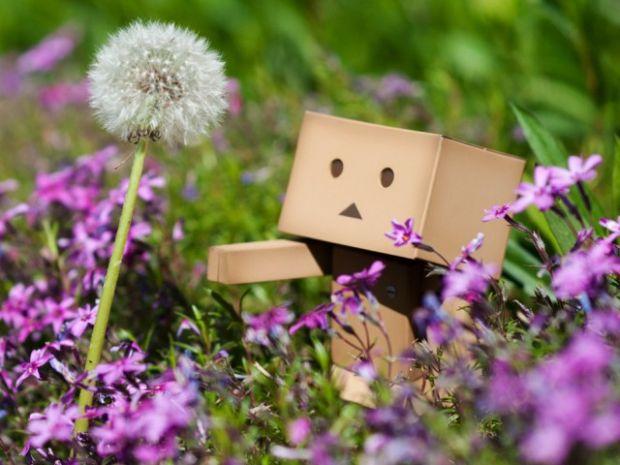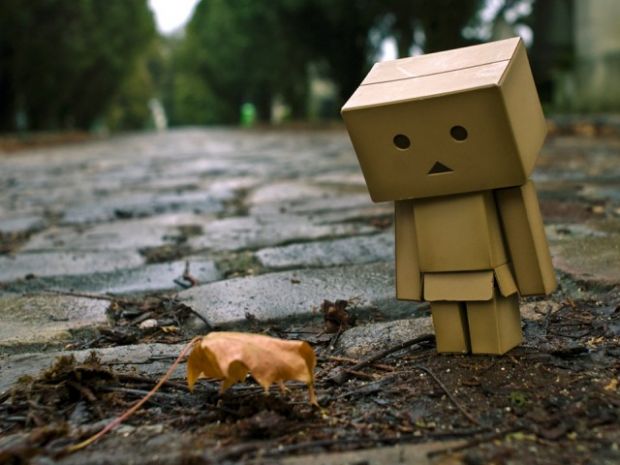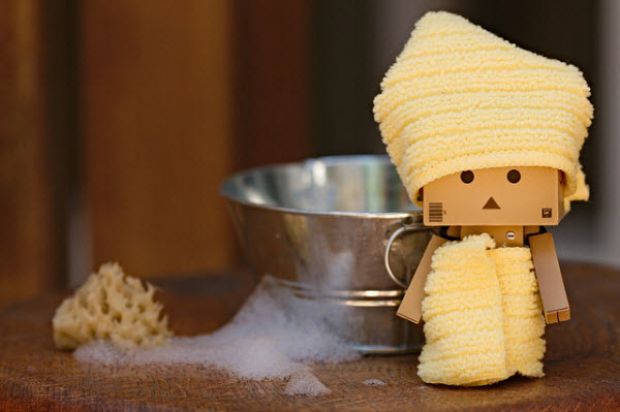 There are loads of them… but you get the idea.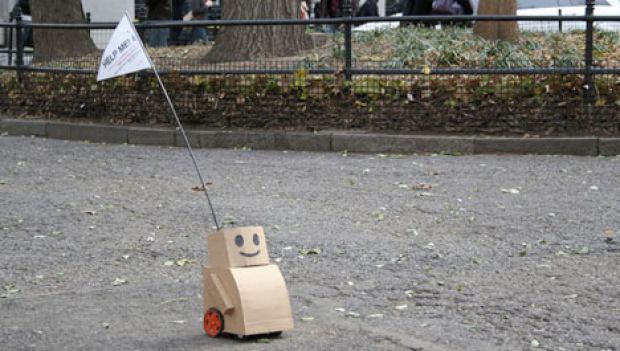 It's almost like our brains have to know that they're "filling the gaps"… to know that it's just playing. It's non-verbal communication coming in via eyes I think. That's where it goes wrong. Maybe they should give him some sunglasses.
Anthropomorphism is highly reflexive/instinctive I think, but if something is too close to "life" then I think instincts that are to do with revulsion to dead-things starts creeping in.