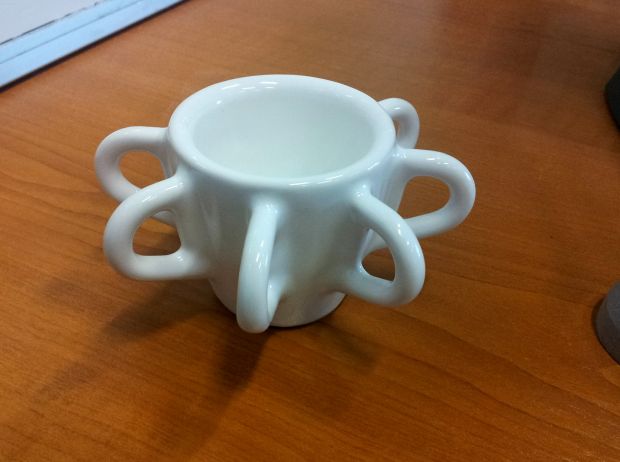 At least partly because this is 3D Printing, and I seem to recall ages ago mentioning that coil-pots are basically a 3D-Printing process… that whole history repeating thing. The quality of this is amazing. And you can do it too.
This is another example of just how fast technology is moving. The last examples of 3D printed pottery I posted here were these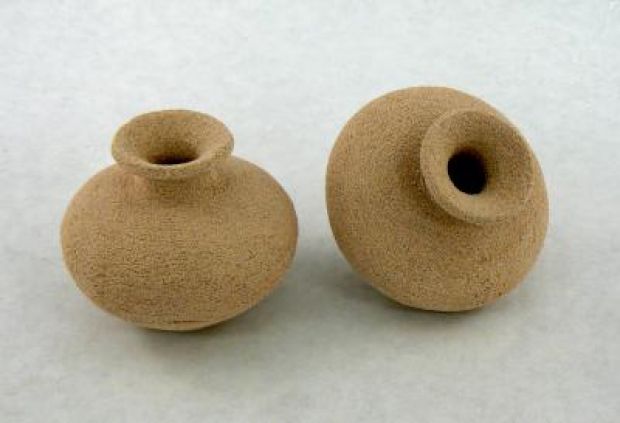 About 2.5 years ago.