This is a rant about Magic Formulæ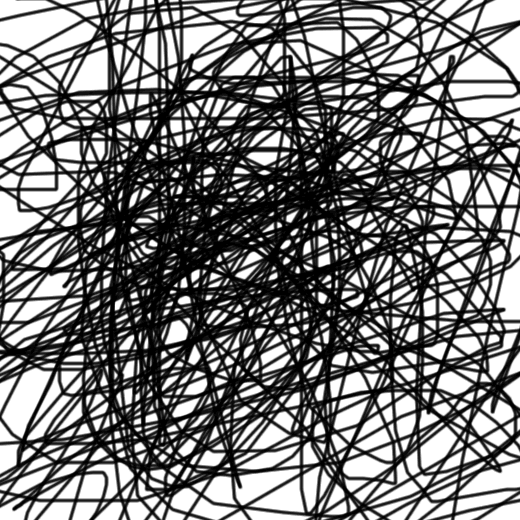 Just because it works inside your head, doesn't mean it actually works
It seems to be a staple of geek (or non-geek come to that) politics. The Magic Formula.

– "If we lower taxes on the wealthy, the country will become richer, because the wealthy create wealth"
– "If we execute murderers, it will reduce murder, because that's one less murderer off the streets"
– "If we legalise pot, drug use will go up, because pot is a gateway drug"
– "It's ok to torture people because if there's a ticking bomb like on TV, it might save lives"
– "Anyone who works hard can become rich"
Some are obviously less based-on-lies than others. Some are true – but only within a limited perspective, outside of which they become a lie. eg: "Anyone who works hard can become rich" – yup, but that's not the point. The point is that the system is set up so most people don't become rich regardless of how hard they work. Rags to Riches stories are not the basis of sound social or economic policy.
Anyway – Magic Formulas. For geeks it seems to be Libertarianism… particularly American Geeks. Geeks love Game-Theory. Geeks don't like having to deal with what actual people actually do. Libertarianism a web 2.0-era computer-programmer attempt to "write" a utopianism program. It's like distributed Das Kapital for people who's only foray outside the sphere of cable tv, is internet chat rooms.
Libertarianism is a classic Magic Formula. All theory; No evidence.
In fact it isn't even a theory because it isn't falsifiable.
In fact it isn't even an hypothesis because it's not based on observation.
It's a magic formula.
The Austrian School specifically ignores empirical evidence (look it up), so no pesky reality need get in the way… which is handy, because I've yet to see a single case of libertarianism actually working anywhere. You can see a gradient in fact: the better the social-spending; the better off, and happier the people. Tax is not fucking theft. Tax is us, thinking in terms of "Us" rather than "Me". If you look at evidence, what you see is that the opposite of libertarianism seems to work best.
The fact that the government has become corrupted by corporate money, doesn't mean that liberal, secular democracies, with an easily measurable, transparent balance of taxation, don't produce the best results that we've ever seen in the whole of recorded human history. They do.
Libertarianism is a magic formula who's basic fallacy comes down to the idea that "people are individuals", when actually, on the whole, they're not.
Clay Shirky gave us an example of this in one of his talks… parents picking their kids up from school, some would turn up late – so somebody thought it would be a good idea to issue a small fine. That's the magic formula. "If you financially penalise someone for a behaviour, the behaviour will decline". Unbeatable… in the tiny mind of the person who's idea it was. What actually happened was that "the fine" became the price of being late, which was easier for people to pay, than breaking the unspoken social contract they had before, so lateness increased. Unfortunately, when they tried to put things back the way they were before, it made no difference. The social contract once broken, stayed broken.
So what have we got? We've got a million different laws based on magic formulas (you have to be a lawyer to understand them all)… we've got a whole ecosystem of discourse that is only allowed (by the broadcast media) to take place within the frameworks of magic formulas… and we've got well-meaning people, including geeks (who are scientists, so should really know better) providing "solutions" that are all magic formulas.
All conservative political policy is based on Magic Formulas.
—
Just because it works inside your head, doesn't mean it actually works.
Just because it works inside your head, doesn't mean it actually works.
Just because it works inside your head, doesn't mean it actually works.
Here's an idea: If a theory isn't falsifiable, then it shouldn't be part of any policy conversation.
Policy without evidence needs to be recognised as being speculative – and experiment is great, we should definitely experiment… but policy without evidence needs to be stamped "SPECULATIVE" with a specific expiration-date built into it, so it is rolled back if it fails to meet specific measurable goals. And to minimise the damage that speculative policy can do, it should be conducted on a small scale, with specific focus given to The Amsterdam Effect*.
—
Never talk about "belief" – just show us the data. Show us your methodology for collecting it. Leave the interpretation to us.
Thanks.

*The Amsterdam Effect is what happens when an experiment is not carried out in isolation – when your neighbours swamp your results. A similar thing happens in Estonia – who's relative prosperity is not because of their flat-tax rate, but because of their flat-tax rate AND their proximity to Scandinavia.