This is quite a neat little 3D thing…
Reminds me of… some sort of Victorian toy. Or a doll's house.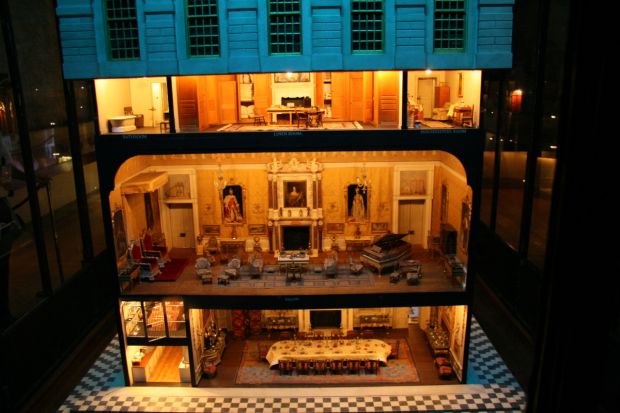 If you click on that, there's a big picture – they gave this to a little baby queenlet once. It's in Windsor Castle, so it's kindof like a doll's house with pet people in it, inside another dolls house with pet people.
I quite like mad amounts of detail for some reason.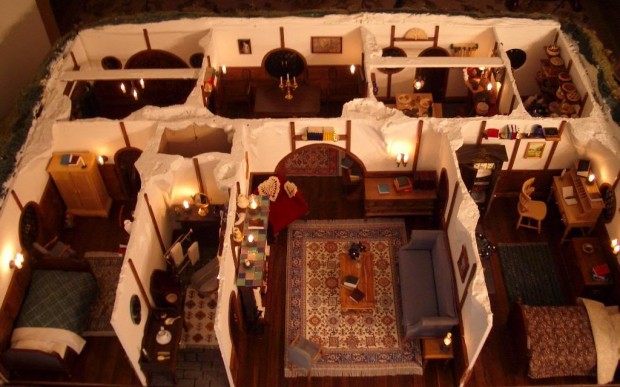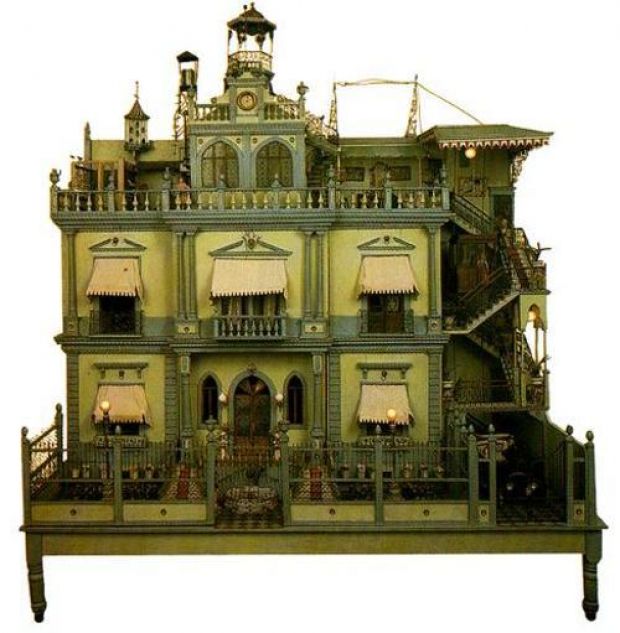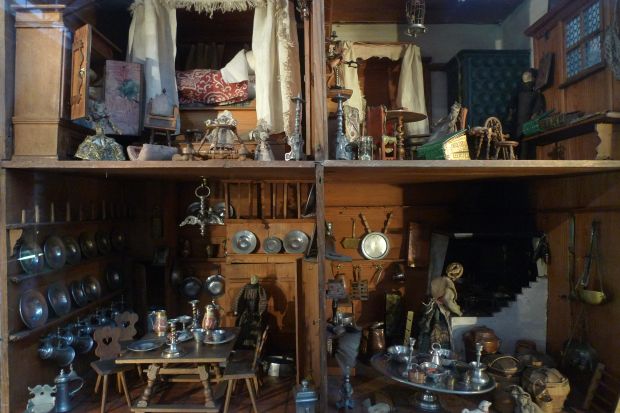 (from)
That last one reminds me of that Czech guy who made a version of Alice in Wonderland that's even more insane that the one that just came out, with Johhny Depp in it, who was also in the 9th Gate, that I also quite like.
This is a bit from The 9th Gate, which is (apparently) someone else's fav scene
In the comments someone has written:
I have seen women with eye's like that (they glow a gold color). This movie is about the bible and the true religion of God. He knows the truth. I got a brown book like that. I means something. I know the book of revelation, what it means. The "matrix" is in the bible. Those are not just movie. Matrix means "womb" in greek. You are an apostle. You can heal, curse, not be poisoned, etc.