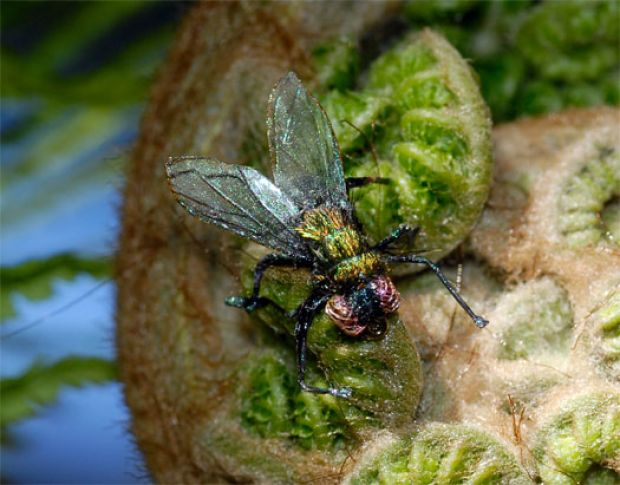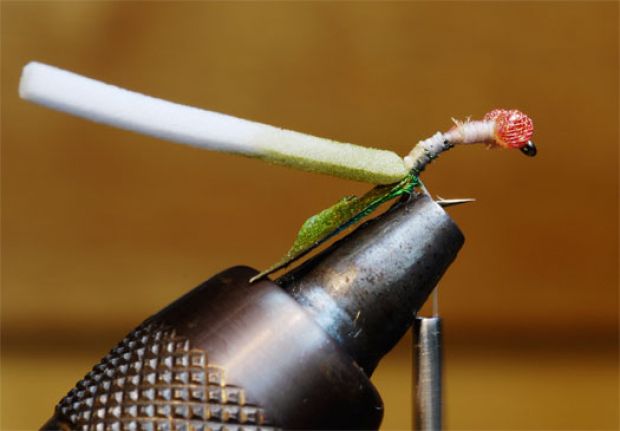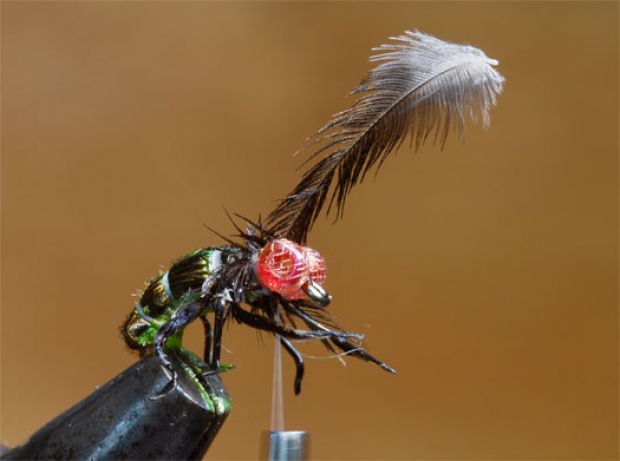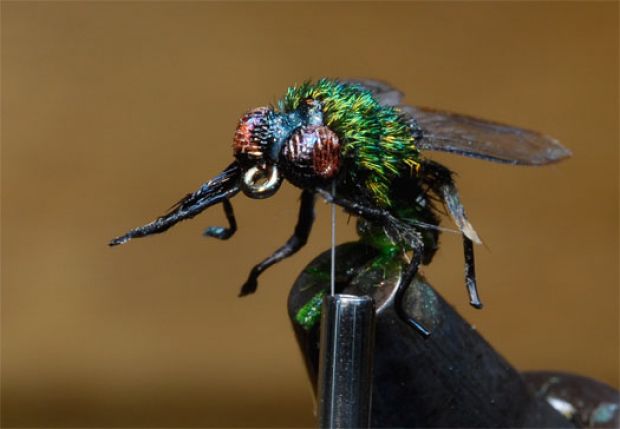 Though it looks to me like the "catching of fish" bit has become of secondary concern to the artistry of fly-making.
There's a whole gallery of different one's here... amazing.
They seem to turn up in movies quite a lot. 9? 10? – that's more movies than I've been in.
(via notesfromhalfland where lots of amazing tiny things are made)