(from)
Which will mean absolutely zero to most of you, but not to me.
Not only does everything ever invented in Sci Fi eventually get made, but everything from the past gets recreated at some point as well.
The machine above represents one of the book-ends of the jet-fighter era… this, represents the other: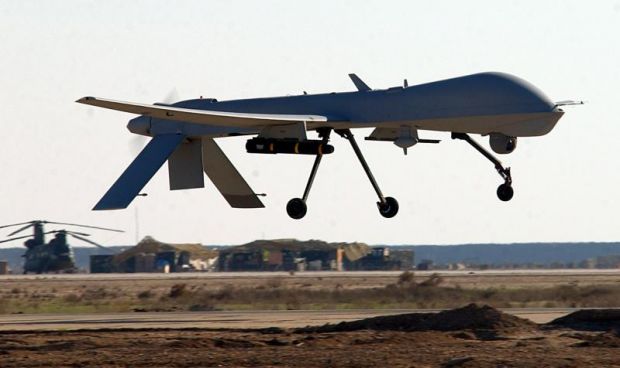 Didn't take long did it? 70 years… and although jet fighters were used here and there, I can't help but feeling they weren't. Used terribly much I mean. I wonder how much we spent on them.