Aviary has a new online vector drawing app…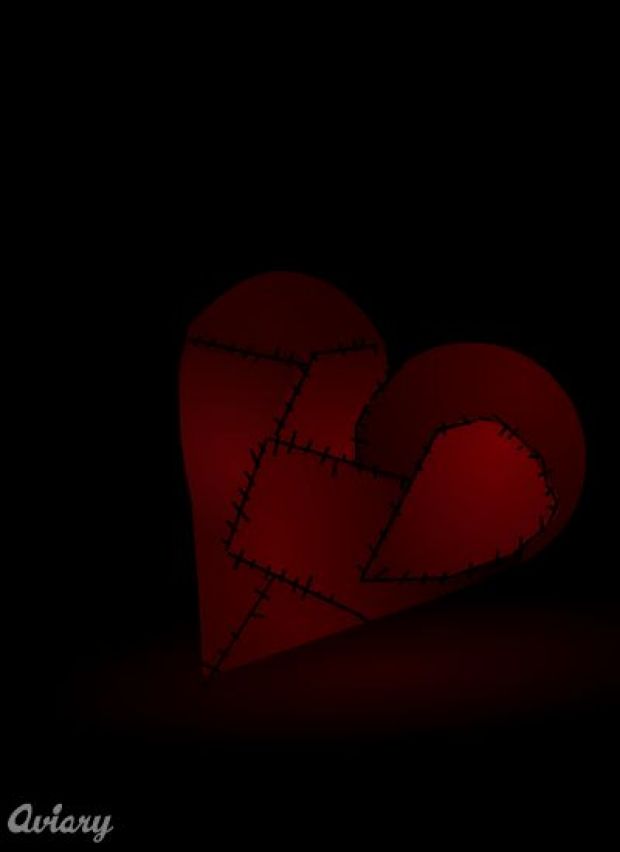 I quite like Aviary's stuff… they kindof get it… well, their Peacock thing gets it. It's a kind of engine for multi-input, evolved design.
But back to vector-drawing, here's a video:
Aviary vector icons from mpeutz on Vimeo, who makes the whole thing look deceptively simple. It isn't – I've been tangling with Inkscape recently (which is excellent btw) to make Golden-Mean callipers for Ponoko.com. Bit of a learning curve there I'd say.