At last !!!
A handy set of instructables for making your very own Light-Sabre Dildo…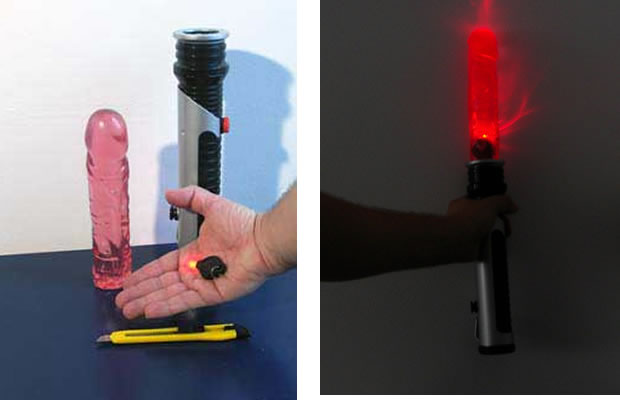 Vegetable Vibrators to cater for every taste…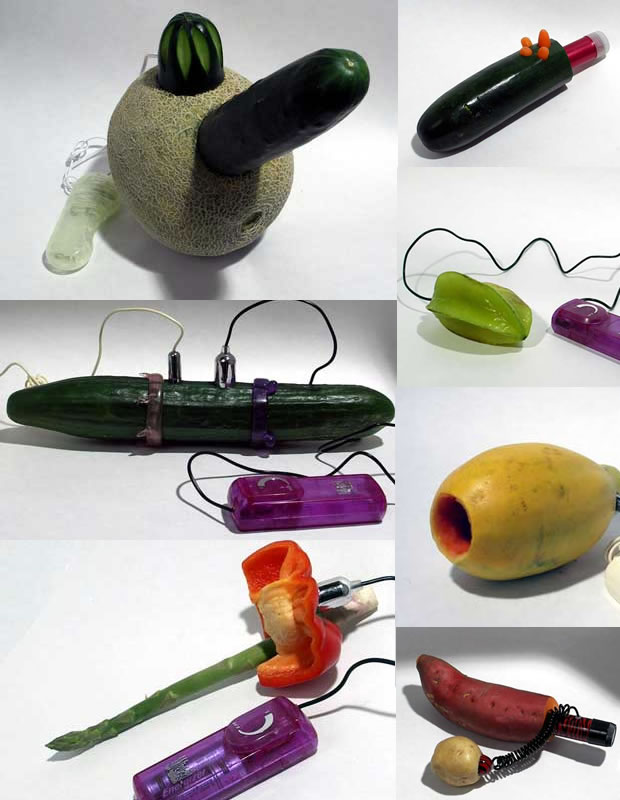 Vital PC Case-Mods for him and her…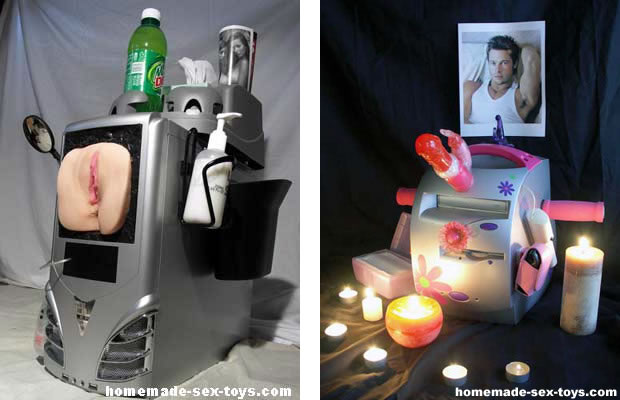 …
It's all here, from solar-powered vibrators, to DIY frankenstein sex-toys….
….and a special section on how to organise your toys should the whole thing threaten to get out of hand.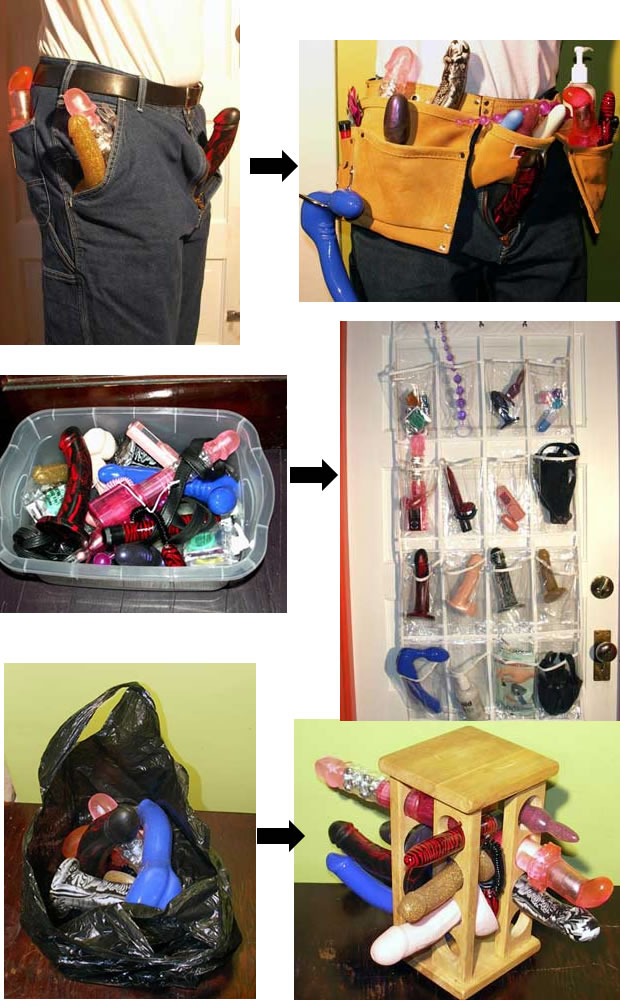 You'll wonder how you ever did without