This is really starting to pick up steam now – Lady Ada has an open-source version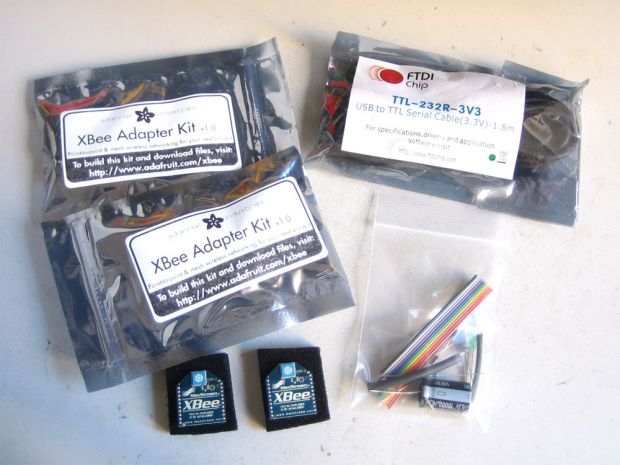 there's a group in London that has regular meetings and a lovely logo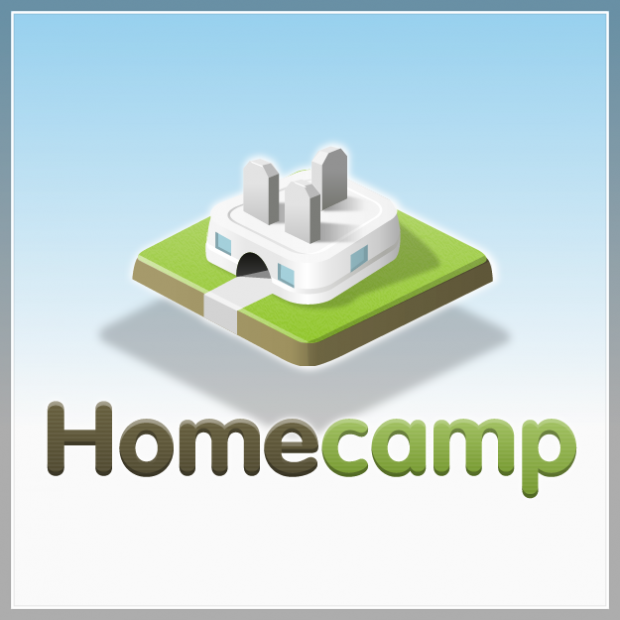 the products are going mainstream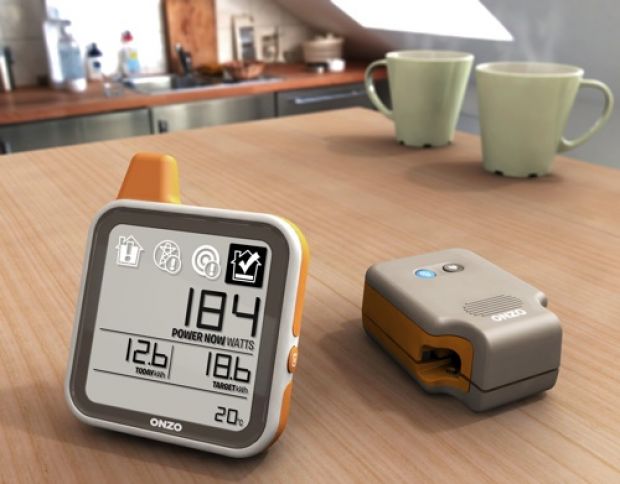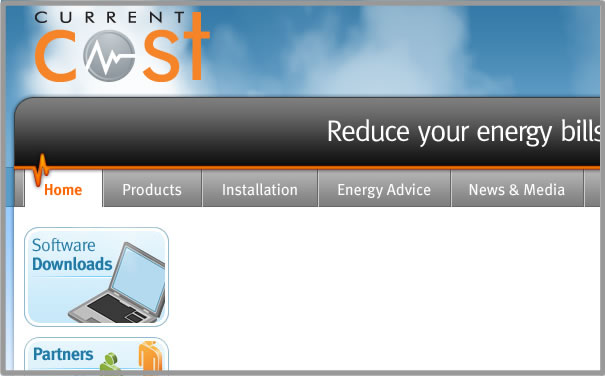 google are getting in on the act, Tim O'Reilly is getting in on the act.
And so on – I'm still not sure they're getting it entirely right – although Google and Amee aren't getting it wrong – they're just hardware independent, and this is a hardware problem.
So what I think it needs is something that looks a bit like this: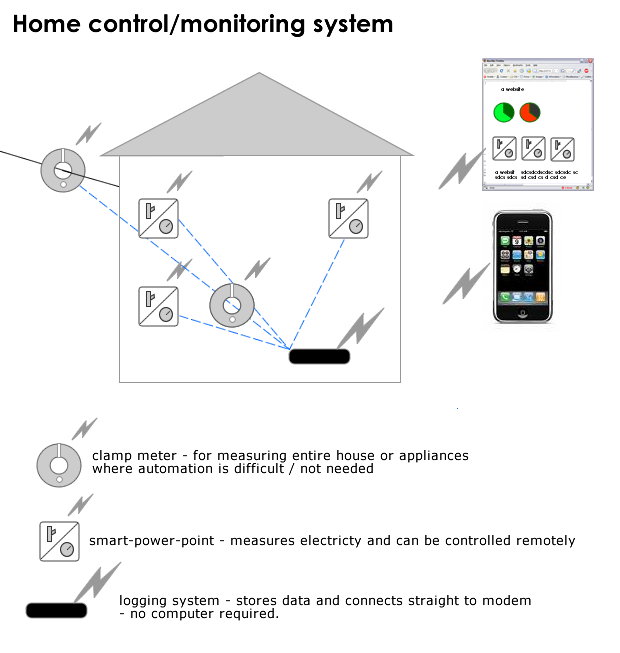 Remote control is the bribe to get people to use this – it's the killer app, and monitoring (which is where the real benefit lies) sneaks in on the back of it.
So:
– there needs to be wall plugs like killawatts, that monitor usage and can switch on/off remotely
– there needs to be clamp meters that can measure the whole house, or appliances where remote control is difficult or unnecessary
– The signal needs to be being logged all the time, without a computer – straight to a modem.
– the web software needs to be able to be hardware-agnostic.
– the visual feedback needs to operate at a really simple, emotive level
– it needs to be useful without having a meter on every socket
– it needs to be able to pull power from the lines its measuring – ie: no batteries
– and it needs to be cheap.
– the "devices" or "rooms" etc need to be taggable – this is where the social benefits kick in – so we can see if a certain product group (or even product) is being a drain on resources.
It's nearly there, but it's not quite there.
This one is interesting (TED) because it uses the power lines themselves to transmit data – rather than resorting to XBEEs