A bunch of BEAM bots have turned up on Etsy…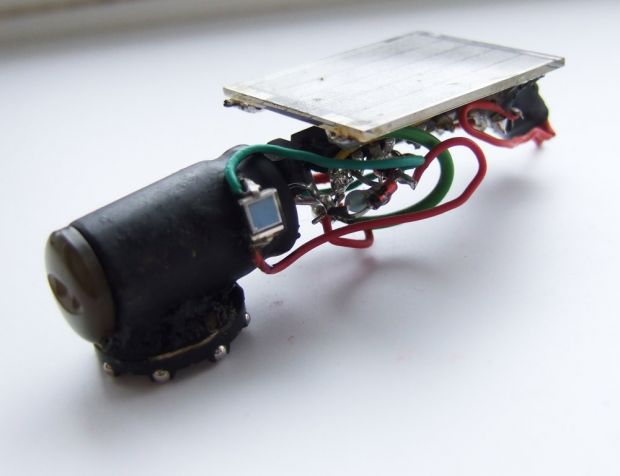 All solar powered, some light-seeking etc. I think these things have a potential that hasn't quite found itself yet – though probably more as an appropriate-tech thing – given that the price of microprocessors is going through the floor.
I quite like the way the components become part of the design – there's an honesty in allowing the materials to shine through.
Mind you, there's a lot to be said for going off on a mad tangent as well…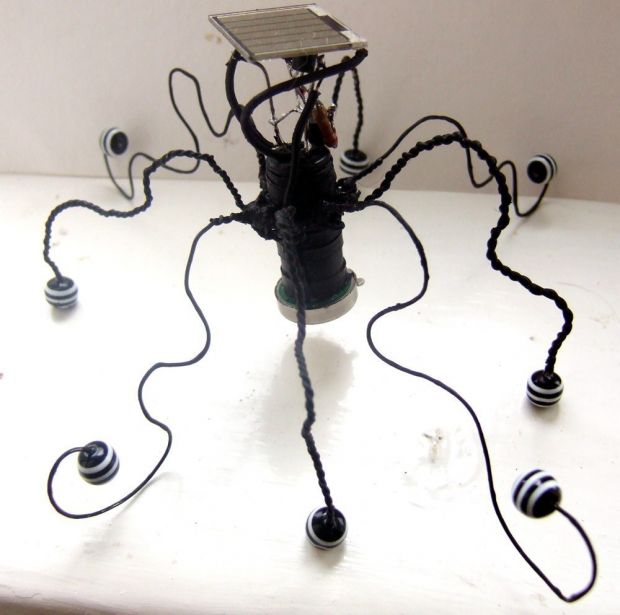 Cthulhu The Solar Powered Emo Robot, LOL