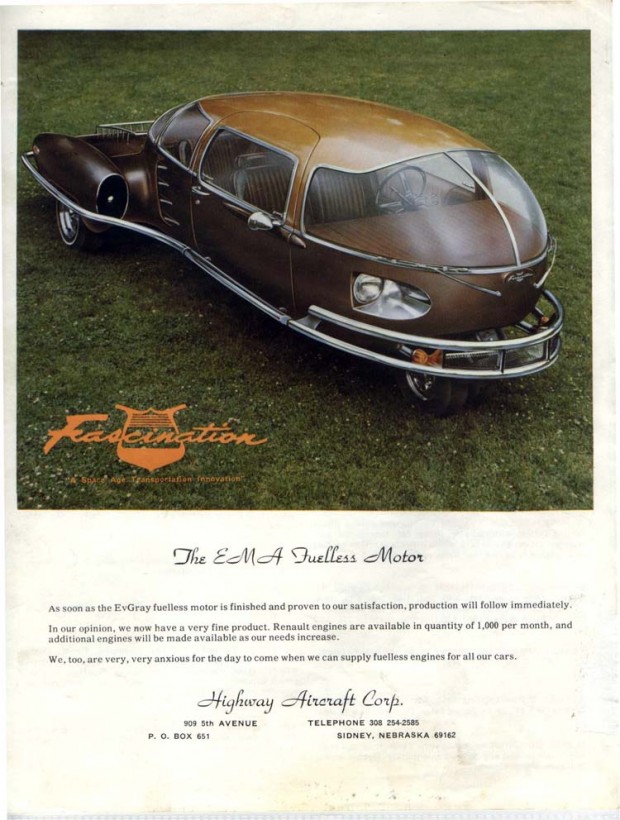 Although I'm not sure about that long bit sticking out the back. Reminds me of something off Dune… and it's good to see a bit of chrome etc. Proper. Proper styling.
The way there's a MASSIVE windowsill at the front is cool as well – you can fit literally dozens of old crisp-packets and coke cans etc up there – although I think personally, I'd put in some sort of herb (pronounced H-erb… like "Herbie") garden in instead. So you could nibble on a bit of mint, or a chive or something as you were driving along.
As this (with a bit of tweaking) has only one wheel at the front, it's technically/legally a bike – which means you don't need to conform to all sorts of safety regulations.