From NZ, apparently – though I've never seen one: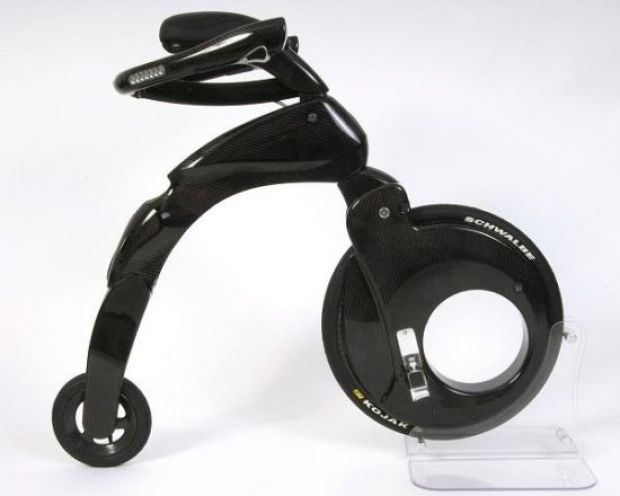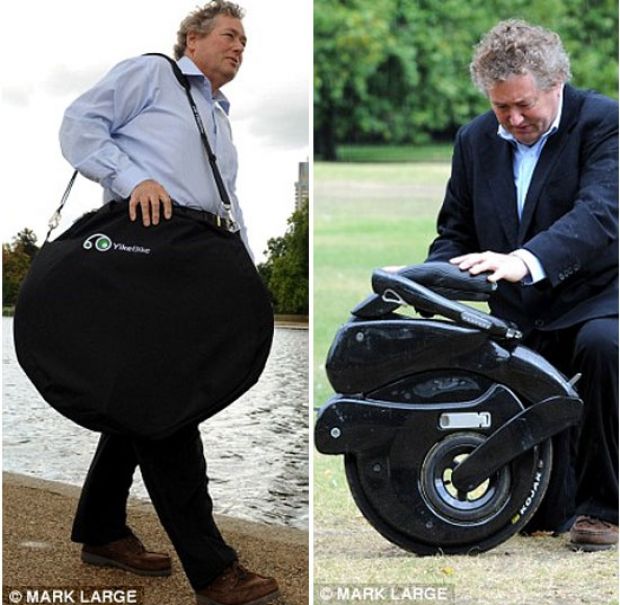 how the… blinkerty… blue-blazes… god-damnitt…
It's got lights and indicators and whatnot in the handlebars… which are at seat level… those are a pretty neat innovation. It folds up etc, goes 7-8km on a 30 min charge and has a 20km inbuilt-electronic-emasculation.
There are a couple of videos in the gallery part of the site… there's one on the front page as well… which is basically an advert, and adverts are facile, manipulative. I'm not interested in advertising.
So there you go. Neat little motor etc. Unfortunately it costs $5k which means it will be about as relevent as the… err… those things with wheels that you stand on… can't remember the name.
Oh. Yea. I can. Whatever.
The thing with any transport innovation… unless it's a disruptive innovation, it's basically just more of the same, and the thing about disruptive innovations is that they pull the carpet from under the incremental-innovations of the status quo…
… by radically changing the economics.
Longbows changed the economics of warfare. This ain't a longbow. We need a longbow.