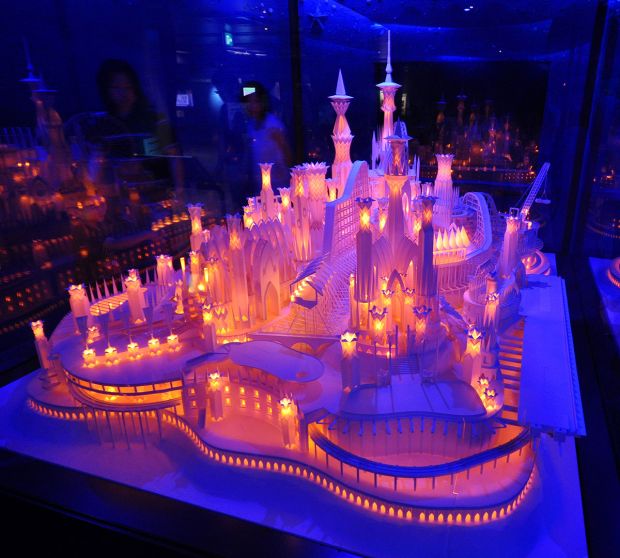 This has been causing ripples recently – a beautiful paper castle from Japan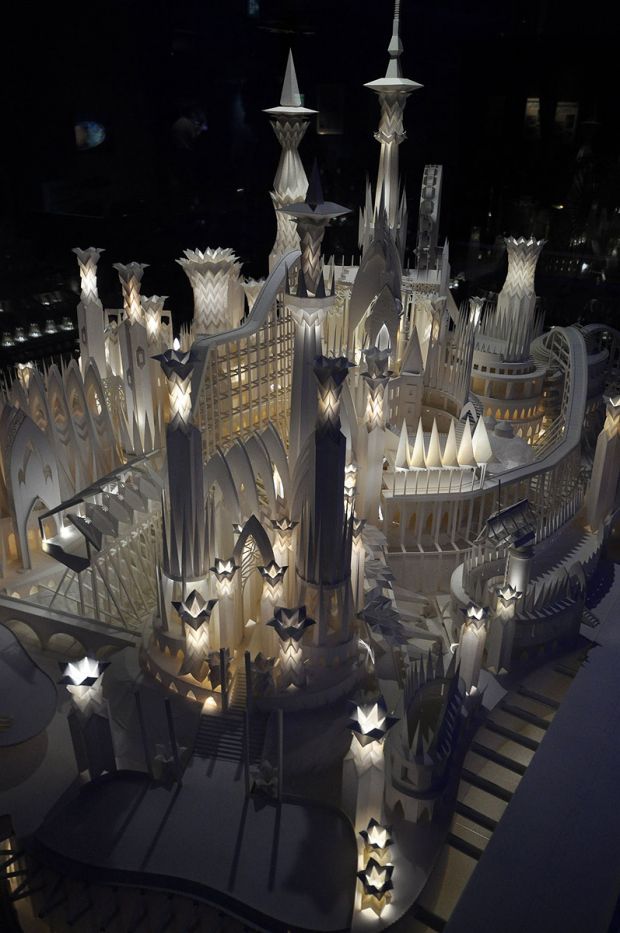 Which seems like a good excuse to cruise about the place seeing what else has turned up in the wonderful world of converting 2D paper to 3D stuff.
This is cool – albeit several years old cool. Robert Lang talking about a quantum leap that's recently been made in origami – general guidelines on how to make just about anything with origami, with a bit of software on his site to make it all easier for people… software as democratisation instrument. It also touches on one of my favorite notions… that perspective is worth 80 pts of IQ – one man's daft-idea is another man's space-technology or medical life-saver. We've seen this with bristlebots (see prev links etc)
As Robert says… a means of transmitting information with heredity and selection… and we know where that leads.
There's an aspect of machine-evolution here… the Vicarious Lamarkianism – what it means is that one memetic-genealogy can poach ideas from another completely unrelated genealogy to produce massive quantum leaps.
Anyway, back to the paper-sculpture memepool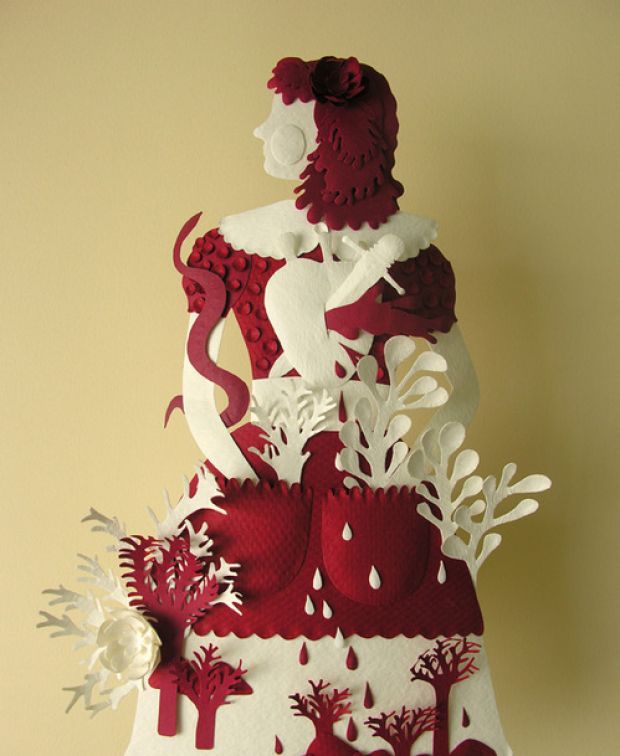 from Elsa Mora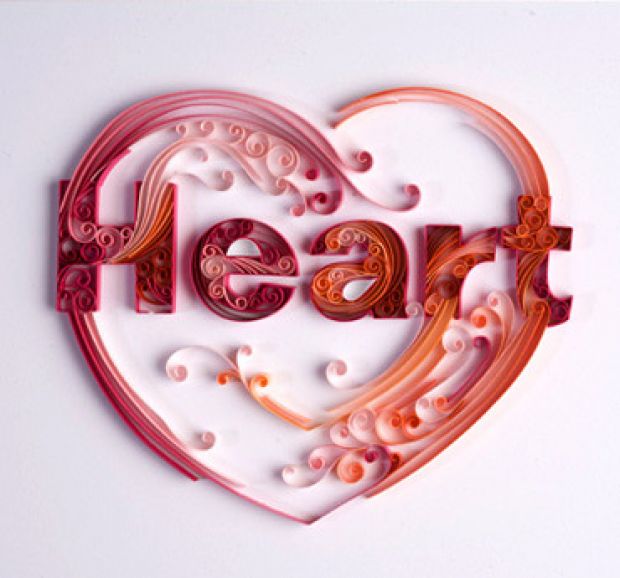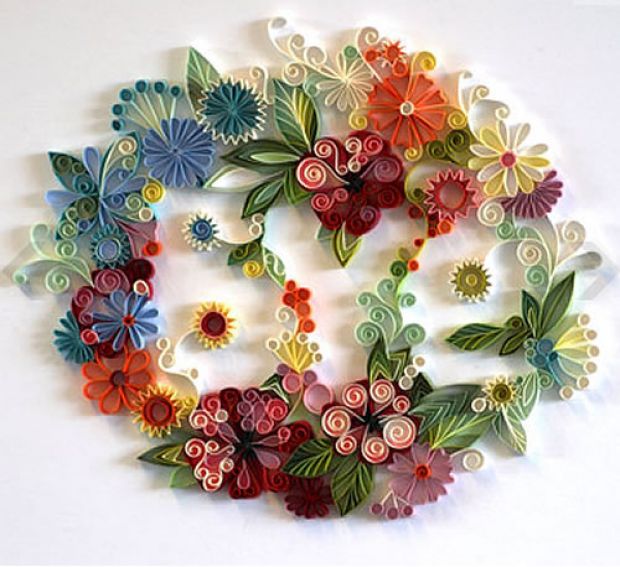 from Julia Brodskaya, who is my favorite, but who does what artist sites always do, and that's make the pictures too small.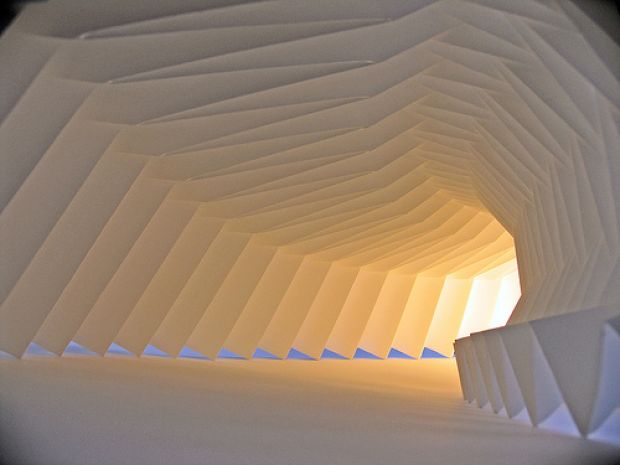 from Richard Sweeny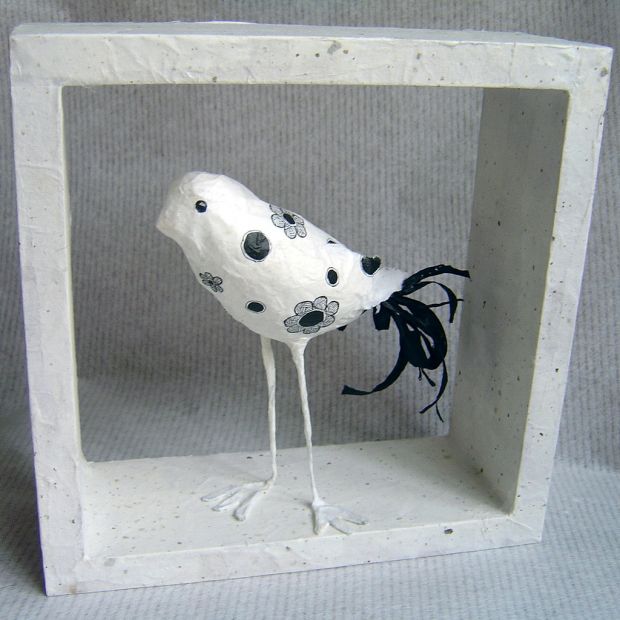 from Flymissy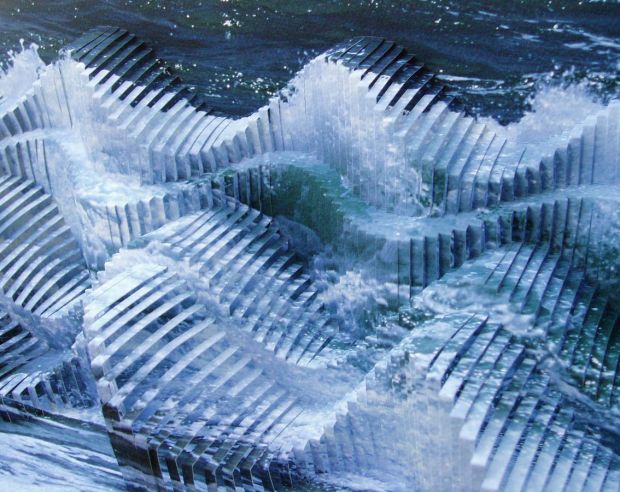 from Jennie Nayton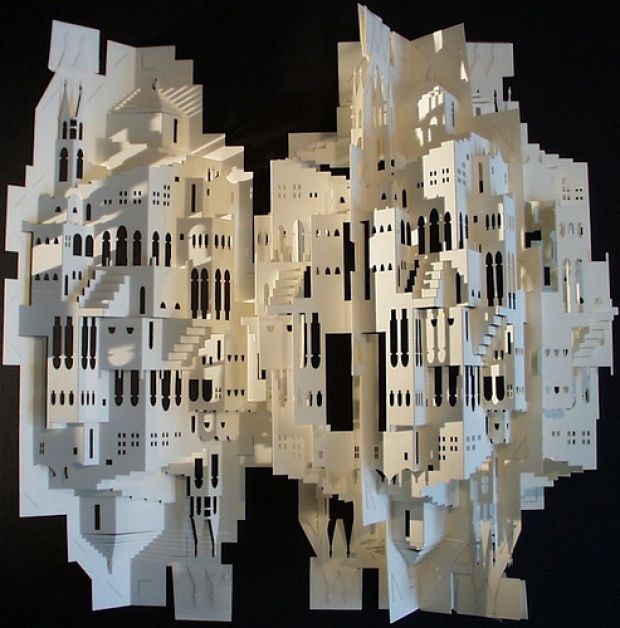 from Ingrid Siliakus
I've been waiting for an excuse to go on about this again for a while now… and in that time it seems to have exploded in a whole variety of different directions. I find it utterly amazing to be honest. Restores my faith in human inventiveness.