From www.elisastrozyk.de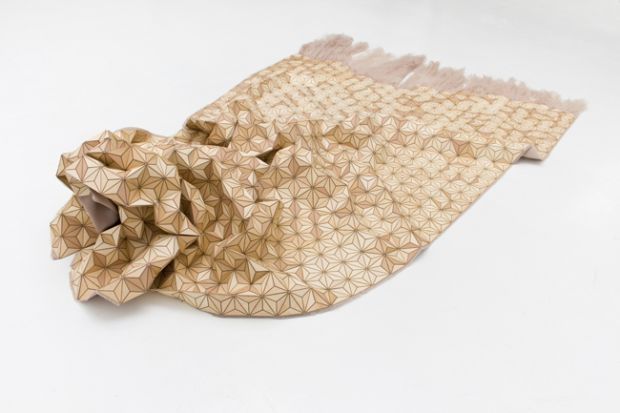 Wooden carpets/rugs etc. Not dissimilar in mechanics to the little robot thing I was going on about over here.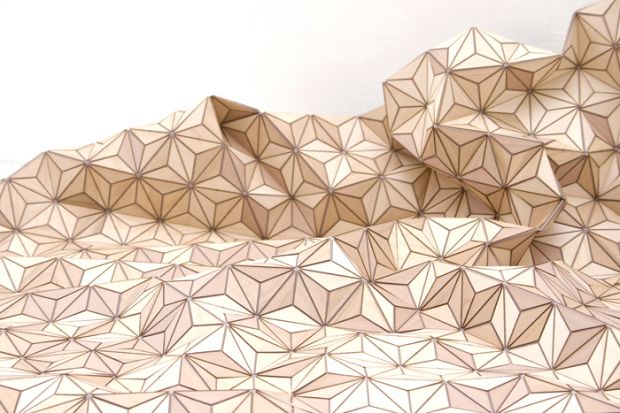 (via)
Quite good really – that's got to be incredibly useful for something. Other than rugs I mean. Reminds me a bit of this thing I saw the other day being developed by DARPA


(from)
Programmable matter etc. Intel had something to do with it as well.