Speaking of Automata, here's a kit where you can make your own: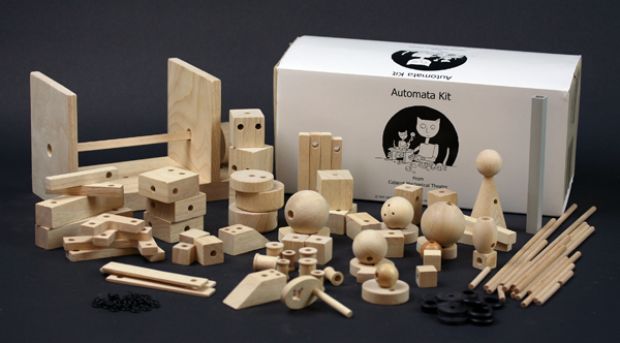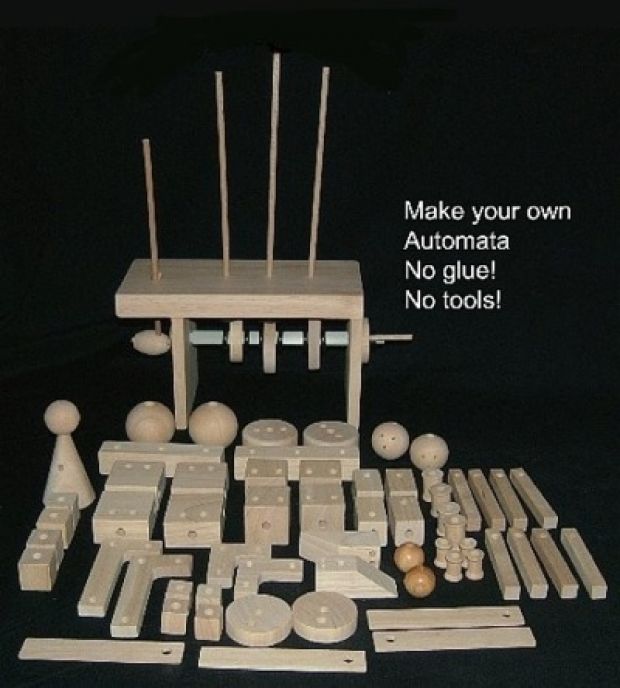 I love this stuff.
There's a whole site for automatons here: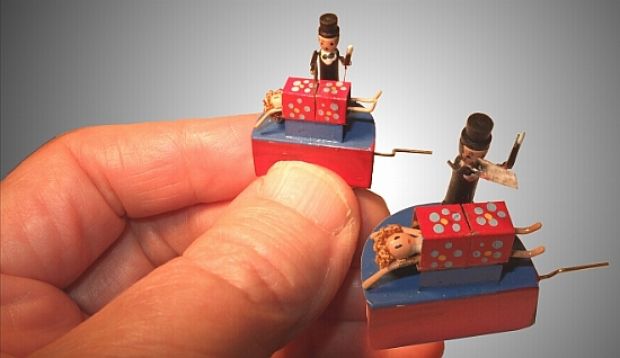 and needless to say there are hundreds of them on youtube.
"I could do that" is the spirit of the age – or one of them at least. It's what sets us apart from our TV-watching cultural ancestry.
There's something a bit spooky about these things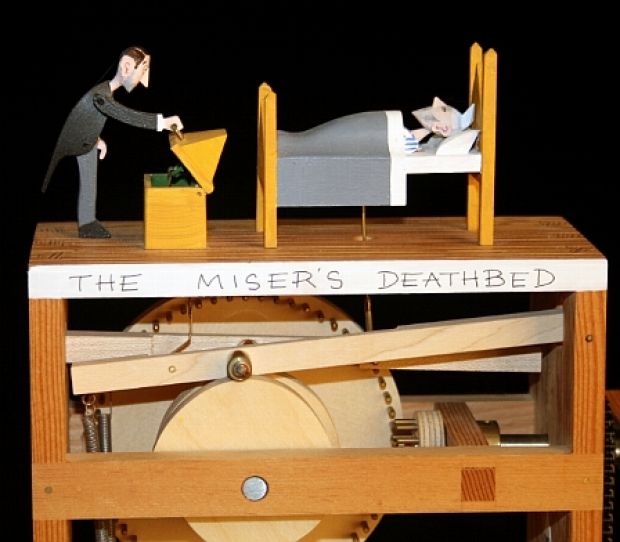 Reminds me of Czech stop-motion cult-bloke, Jan Švankmajer who made Alice and Wonderland and Faust among others.