This is cool… exactly what interests me most about the collision of cognitive-surplus and crowd-sourced design.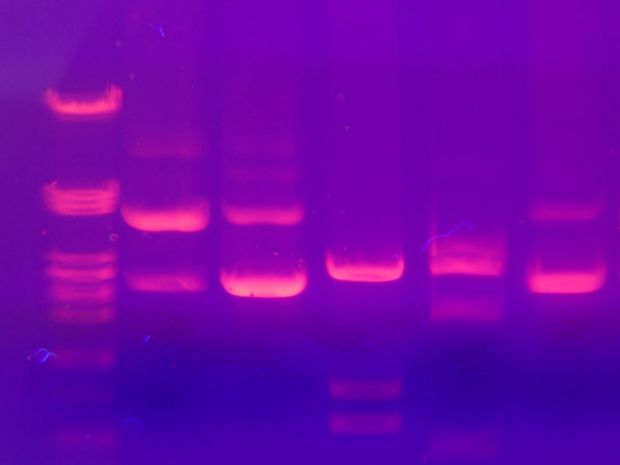 from wikipedia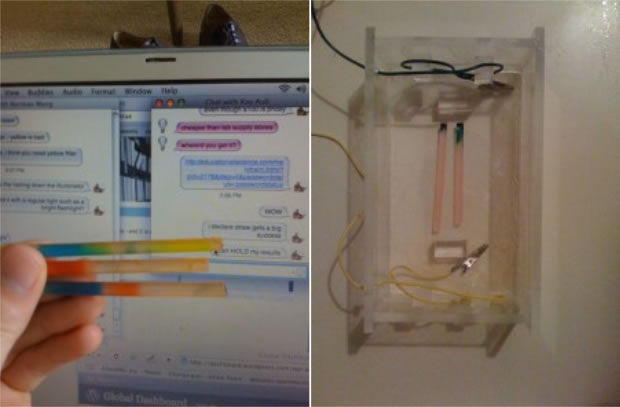 A conversation between Tito Jankowski and Meredith Patterson on the DIYbio list about how to bring the costs of electrophoresis (a way of separating organic molecules) down raised the possibility of using drinking straws to hold the samples/gel and…
… behold, it is done… and it's done with a nine-volt battery.
As research shown in the fourth video over here showed… the majority of product innovation isn't done in Corporate R&D labs, it's done by users… and users suddenly have the time and the resources to basically take control. The same thing that happened to the music industry is going to happen in every single industry across the board.
The first example that uses in the video above is a Gas Chromatograph by the way.
(edit : more here)