From here, which is a fairly good example of the way technology is evolving too big/fast/diverse to keep track of any more.
Mind you – at the beginning of this, the dude says "the goal is to reproduce the amazing capabilities of insects"…
… so let's take a wasp for example, it can:
– self-fuel using energy from its environment
– see (smell touch balance taste? hear?)
– self-replicate using ingredients from its environment
– organise into swarms
– fight (teeth, poison)
– fly, with amazing stability, for long periods
– 3D print nests using ingredients from its environment
– run about the place being a pest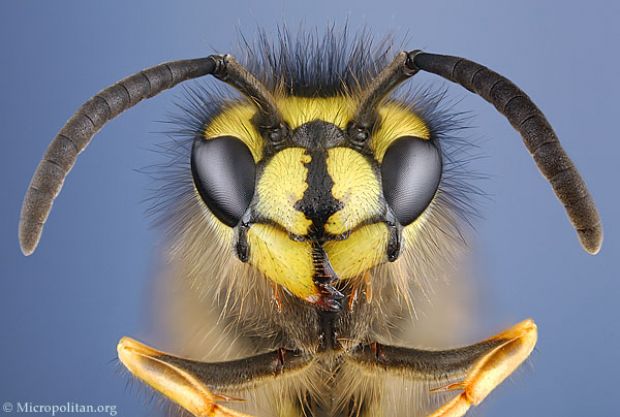 and about a hundred equally miraculous things*. I'd say we've got a way to go yet – in fact as I keep saying, it's probably going to be easier just to reprogram the wasps than to try to make one ourselves.
I was going to put "evolve" into that list, but that's so fundamental to any replicating / competing architecture, that it's a bit redundant. Evolution isn't a skill, it's a side-effect.
Oh yea… "Search and Rescue". Bless. We still don't really know what these things are for
* but their cultural achievements are dismal