FOR
preferving

[by GODs BLEFFING]


thofe that are

WELL


from the Infection of the


PLAGUE,

AND
For Curing fuch as are Infected
with it.
And 1666 was an annus horribilis by any account (apart from that of one John Dryden, (how the much random information can one brain possibly store?))… still, we've replaced those problems with other, similar problems… and now we have these: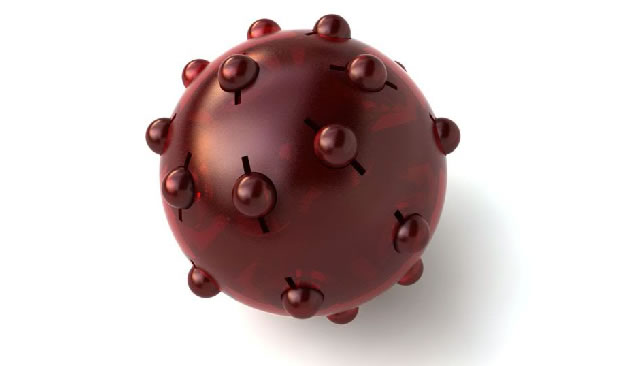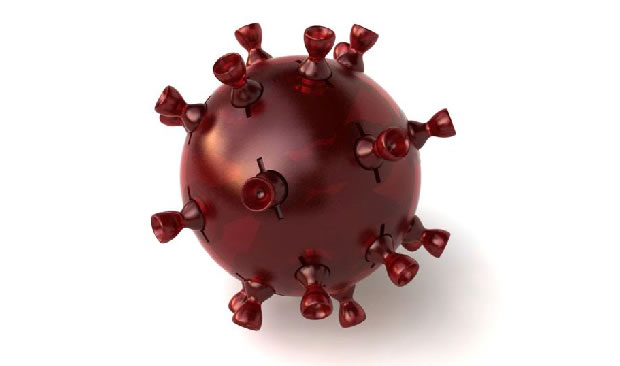 Which are really quite beautiful pill dispensers from the creative powerhouse that is Hans Alexander Huseklepp who's website doesn't provide a way of copying and pasting anything, which makes me feel slightly insane around the edges, but I'll be fine. Not to worry, I'll be fine.
He's from Norway and these pill-dispensers are remarkably similar to pomanders: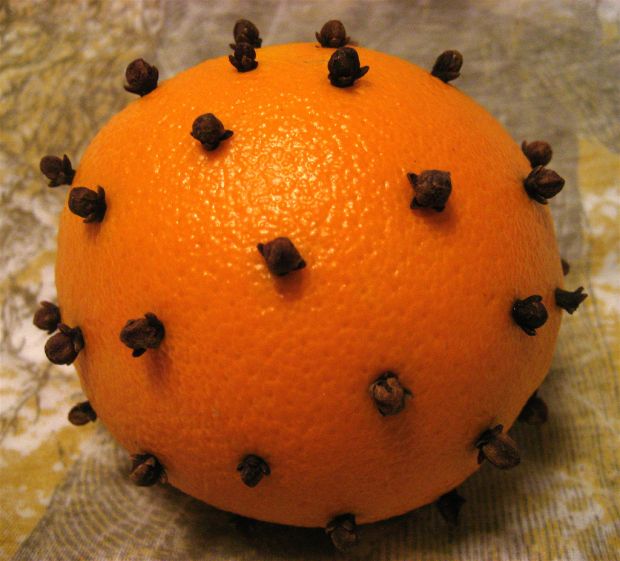 from giveawayboy@flickr
Which were once used to ward of foul-vapourf, as well as the Plague, back in 1666.
Didn't work terribly well I wouldn't have thought, but they've kindof morphed into Christmas decorations etc now… if you were ever wondering where these things came from, now you know.
Obviously there's a whole Flickr group devoted to them… because the amount of random information that The Universal Mind can hold, is truly staggering.
Strangely enough though, when you google pomander cloves and look at the large pictures, you get page after page of this: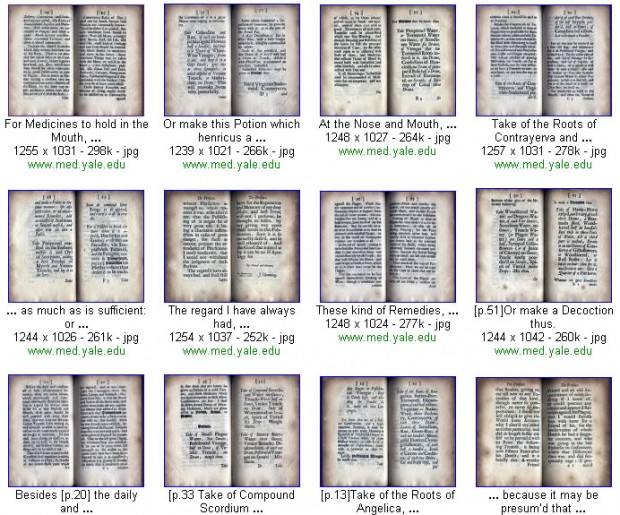 Which is composed of: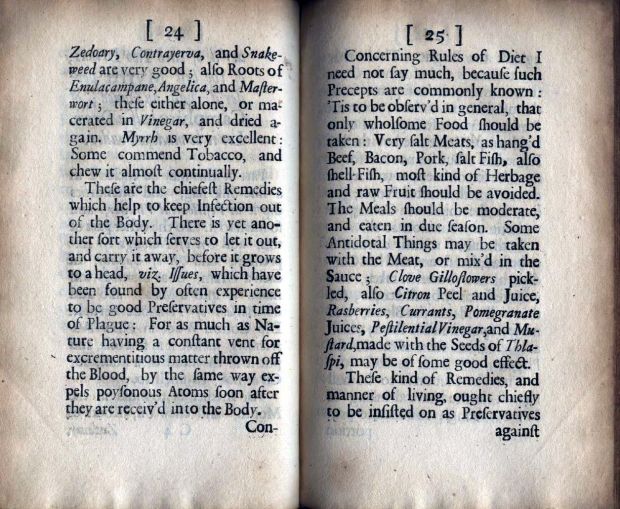 from and by: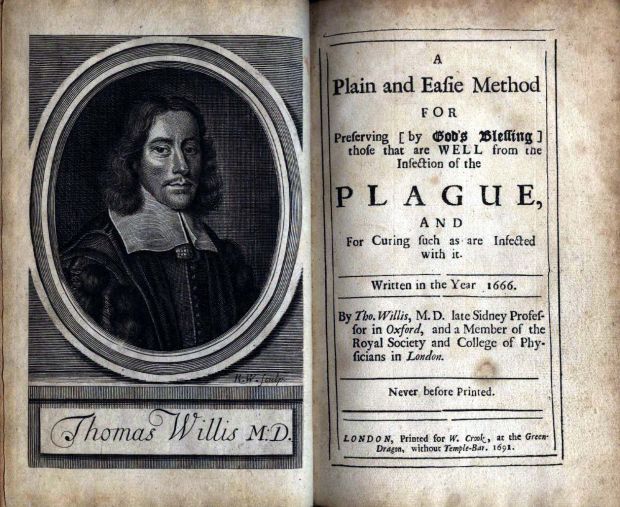 In case you thought I was making it up.
Here's a silver one from Wikipedia: