(via)
From Festo who constantly make amazing things. This looks like a solution looking like a problem to me, but those are some of my favourite things.
On that note, check out this tape-art: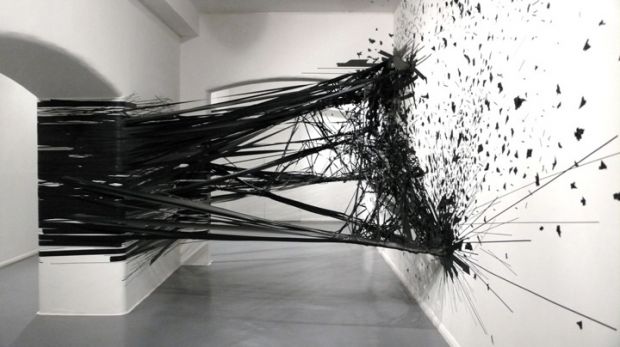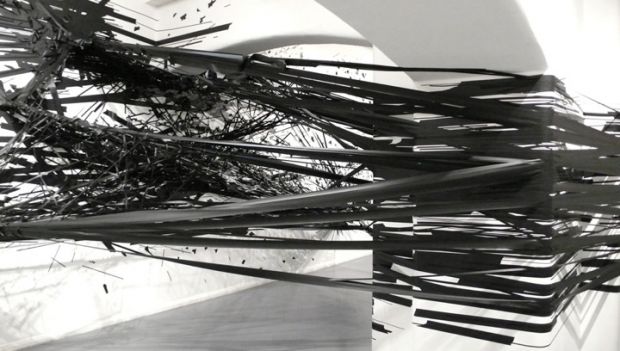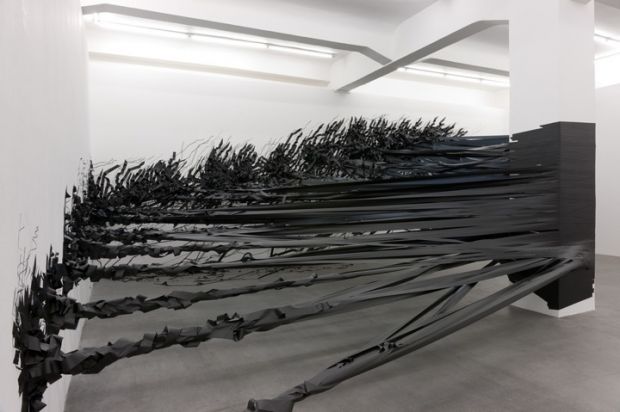 Kinetic art without the kinesis.
… and this…
Which is so cool I can hardly stand it.