Yea, so obviously everyone's already gone on about this: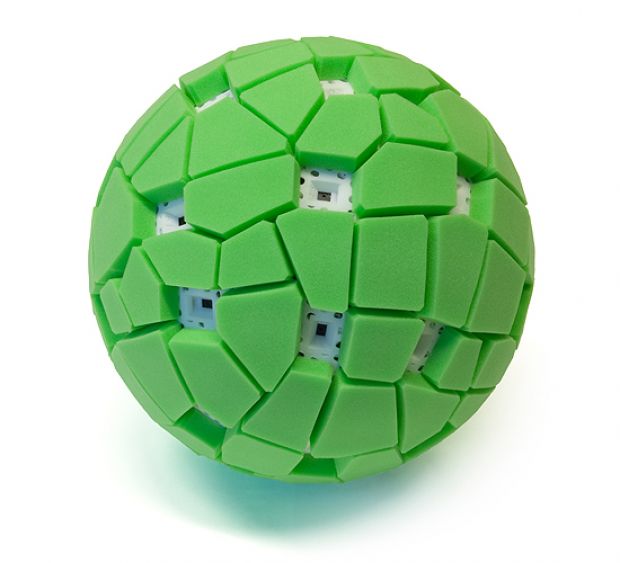 Which is a ball you throw up in the air and it takes 36 photographs that are stitched together by it's accompanying software, creating a sphere you can zoom in and out of. I think it has inbuilt accelerometers so it takes the photo at its Zenith… the age of sensors etc. Pretty cool – a bit like the opposite of those micro-planets I was on about before, but not really.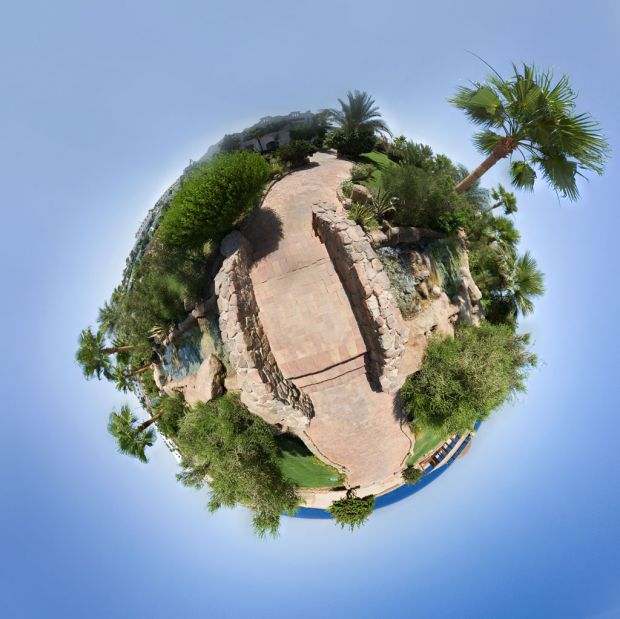 Those multi-depth-focus cameras have just hit the market (almost) as well… in a toy version basically.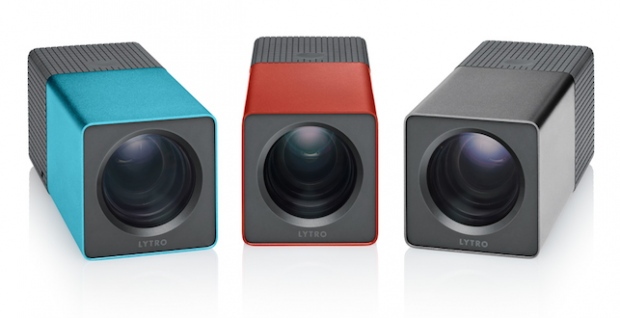 So that's kindof cool as well… although I have this sneaking suspish that it will be more of a novelty than anything. Photography is generally about directing attention… to a thing. Not to two things, seperately… although it would be kindof neat to be able to dispense with that whole focusing thing and still get a shallow depth of field. So maybe I'm wrong. I think the files are pretty massive though, and I think it'll be quite a while (if ever) that the quality gets to the point where the people who actually care about shallow depth of field consider it to be anything other than a novelty.
Anyway… add to that, this:
which has been doing my head in for the last couple of days because the tab has been open in my browser, and every time I start it auto-plays, and there's some shouting-twat who sounds like he's faking some sort of insincere sex thing… "Oooh ooh, more more" he goes. Something like that – although it IS actually shooting back at him with a paint-ball gun so maybe he's getting off on that. You go in as a normal human-being, come out "painted". A person of colour etc. Whatever – I hate that damien omen choir music as well. Having a whole fucking orchestra going off isn't scary. Total silence, with the sound of something dripping nearby is scary. Anyway. Cool floor… cool 3D projections, though possibly not quite as cool as this military sim thing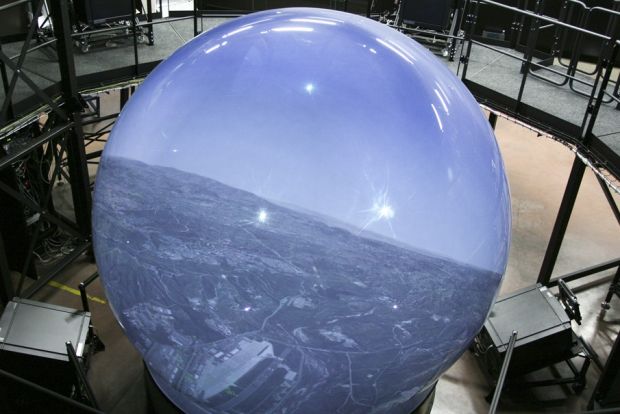 Which is a 14 10Mp projectors seamlessly projecting onto the outside of a sphere, while you sit on the inside.
Which is what it's going to be like when we do actually get proper space-fighters like the ones off Battleship Galactica, because normal windows won't work because if you're anywhere near a star, it'll go from blindingly bright to totally dark just by doing a roll etc. So what you'll have is cameras on the outside and some sort of stitched together monitor on the outside – preferably a sphere like the one above… and you won't actually need to be in the spaceship itself… you might just as well be flying it remotely, which means there won't be any difference between a simulator and the real thing.
All is simulation. This is a simulation now… you're actually a detached consciousnous remotely piloting a virtual representation of what you think of as "yourself", in an entirely artificial reality filled with idiots. Think about it. You know it's true.