"The UIC Master's Degree Programme in Biodigital Architecture was created in 2000 as a pioneering postgraduate programme, thefirst that treated the subject of architecture from the biological and digital perspectives, and the first to provide systematic studios, workshops and seminars with the founders of digital organicism, the new cutting edge of the 21st century."

Or in other words, learn how to make totally cool Roger Dean skyscrapers.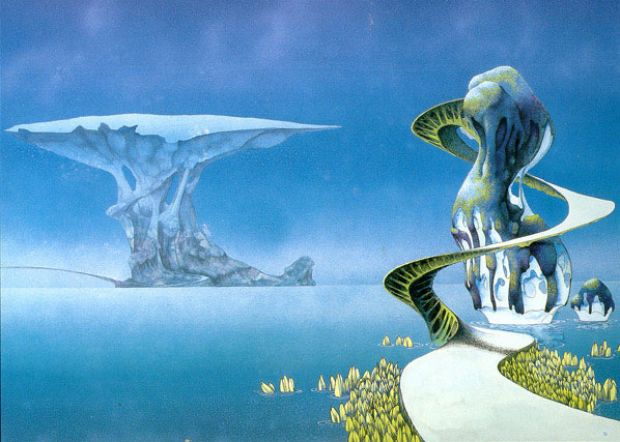 Absolutely brilliant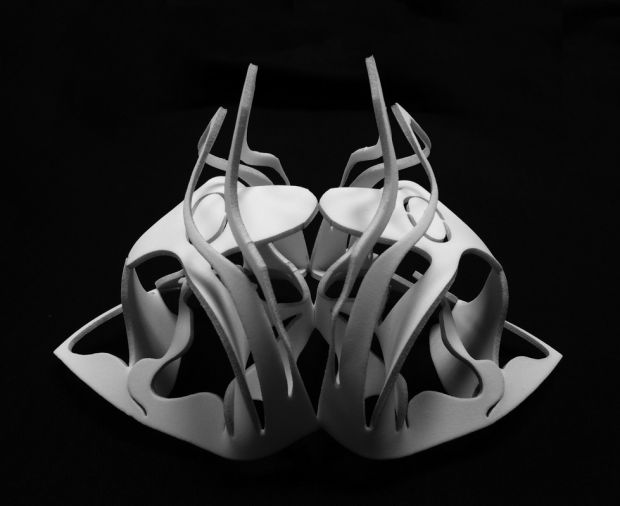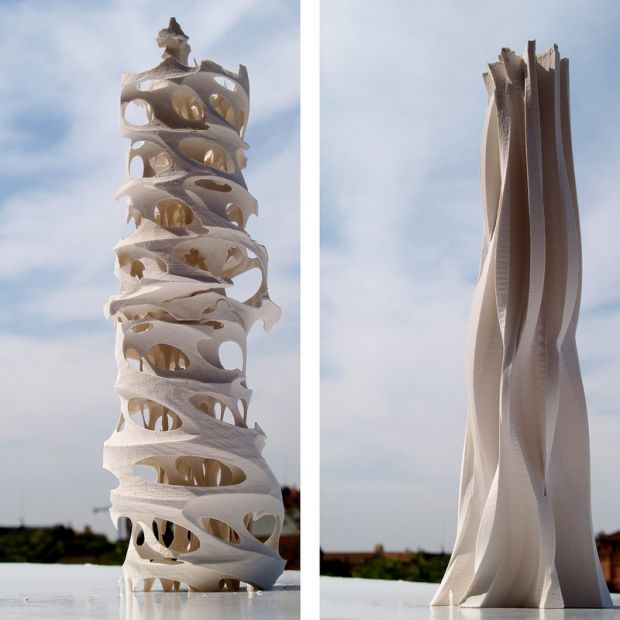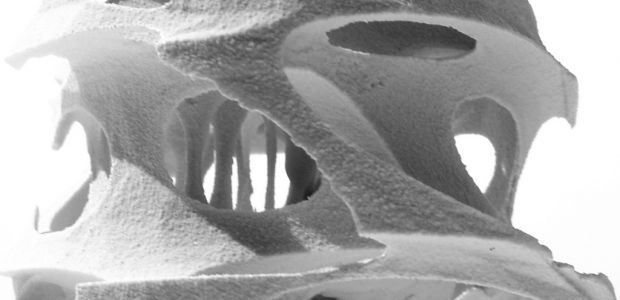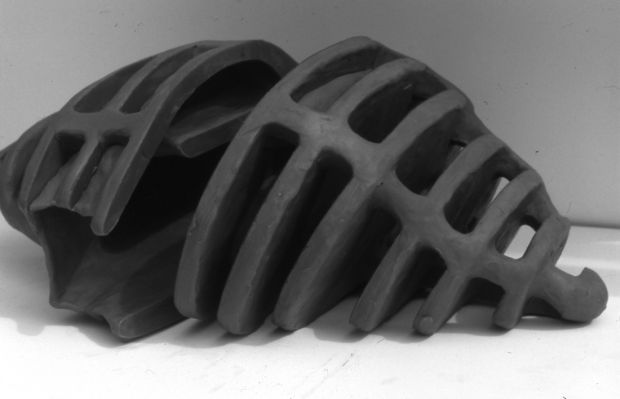 Reminds me a bit of that pendulum thing that turned up recently.
The more our buildings are made by machines, the more organic they can (potentially) look… which is a coincidence, because the more my brain is sucked into The Machine, the less attention I pay to my surroundings, the more organic my surroundings become.