Lovely
Endless from Dirk Vander Kooij on Vimeo.
Plastic chairs made from ground up fridges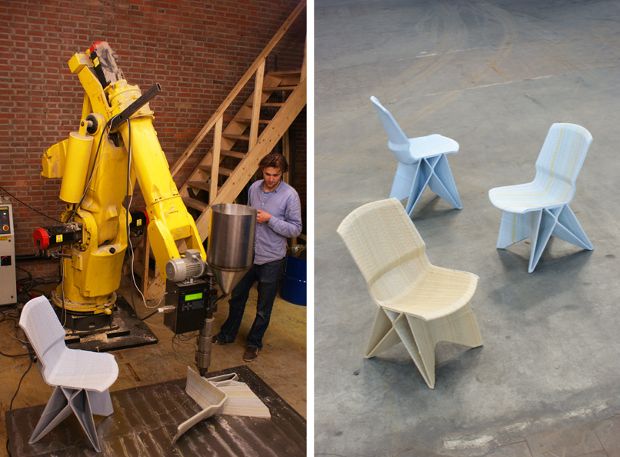 What I find interesting about this – is that it's using a proper robot arm instead of a cartesian table – and I really think that this is the way forward… basically because it means that the robot can build things bigger than itself. It can build a wall around itself so no one can tell it what to do, and it can sit inside, happily humming to self, making LOL cats.
This is a second hand Chinese machine. At last, the Chinese are exporting their crap to the west. Because this is what their top imports from the US are: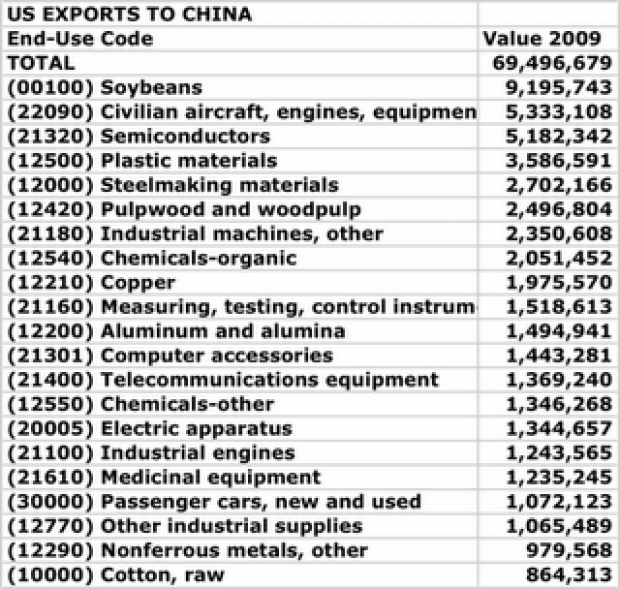 Speaking of which (kindof), the other thing is that it's using chipped plastic rather than extruded plastic that comes on a massive cotton-reel thing. Chipped plastic cuts out a whole stage in raw-material preparation.
Now I'm a guy who sits on the sidelines heckling – not actually doing anything myself… so far be it from me to advise… but advise I do. There it is.
This is my back yard.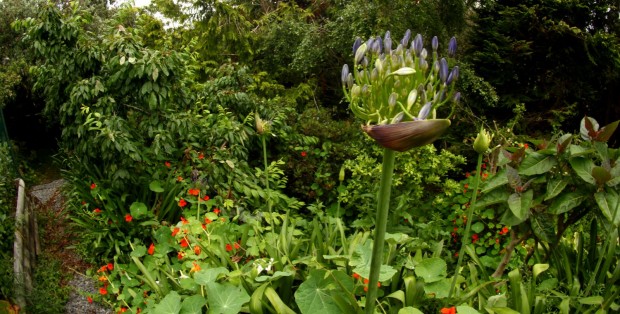 In other news,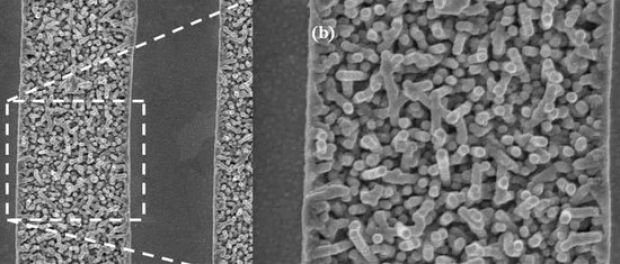 An acre of virus-infected tobacco can yield a ton of material that makes 10x better batteries than current technologies… as part of the long-time-coming, never-actually-getting-here biotech revolution that we hear so much about.