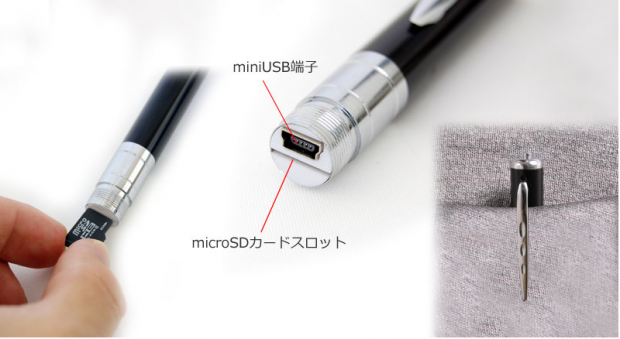 Tiny little cameras that fit inside pens and can shoot 1.5 hours of 1,280×960 at 30fps… for $65
!!!
What's interesting about that, is not the spying part, but the hacking part. It's that they're small enough to hack onto flying robots etc – and cheap enough to lose… or use as bifocals.
Can't find any example videos to see what the quality is like. It's a nice little unit though.You could use them for rockets or kitty cams etc
Both of which make me feel dizzy and sick. Still… Nick Drake is cool.