There's a Light Sabre Academy.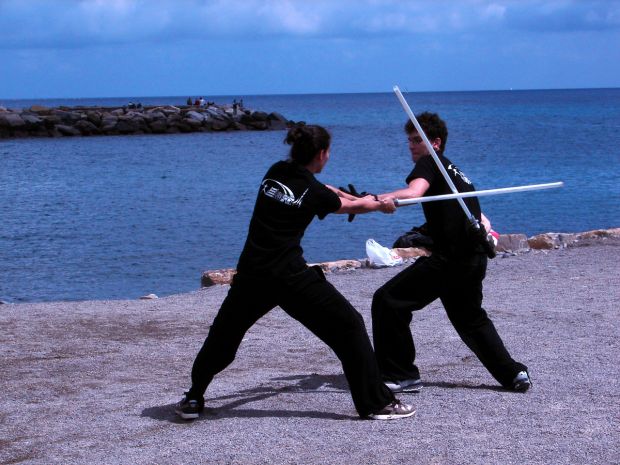 Seven different locations all over Italy.
Looks like you can get light-sabres you can actually fight with off ebay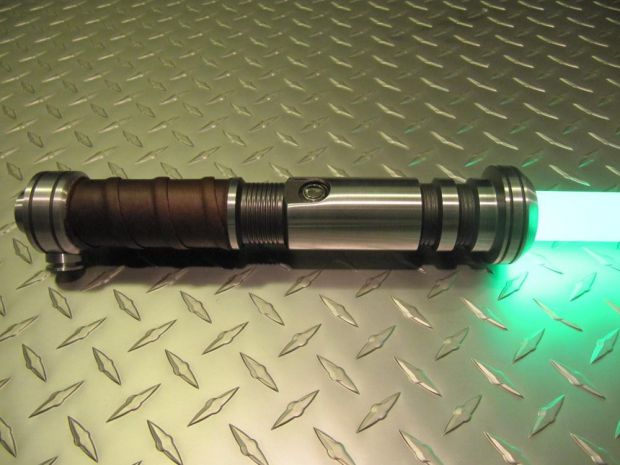 They have a mega-strong LED, with a polycarbonate blade.
I'm not sure if this is cool or not – I think it depends whether or not they call kids "younglings". If they don't do that, then it's probably ok. It'd be fun anyway – I can't tell from the videos if this is proper fighting, or if it's mainly about making swooshing patterns with lights. There seems to be a bit of both.
Still – one of my fav themes is the blurring of science-fiction and reality – everything that turns up in a sci-fi movie, at some point, someone's going to try to make.
There's design-fiction… which is a type of science-fiction, where people make 'products' without actually making them – if the design turns out to be really popular, then maybe they will… or more likely, they'll sell the "license" for the design, which will be horse-traded around the place, and nobody will get it together to actually do anything because it's all in the "IP", rather than anything actually useful.
Reminds me of the house-price bubble (which is basically back where it was before the crash) – people buying and selling land, and "designs" for houses/apartments etc… changing hands several times before anything actually got built, if it did at all.
Or maybe that doesn't happen at all with design-fiction, and I'm just making it up.
It does reek of bullshit to me though. I mean there's nothing wrong with making cool designs – but these are being echoed round the blogosphere as though they're actual things… when actually what they are, are concepts put together by designers (and published because they advertise the designer's brand) and then echoed about the place as link-bait. It's all advertising.
Maybe this is one of the characteristics of the complexity-explosion… the sci-fi singularity. The boundary between what's real and what isn't is (in the universal mind) dissolved. Fiction displacing science. Science becoming from the POV of most people, essentially a type of fiction.
Still… at least someone's made an actual light-sabre academy. That's real. Realish.