It's been a while… we finally opened http://wellingtonmakerspace.com yesterday… looking lovely etc, now all we need to do is make stuff to pay the rent… and 101 myriad expenses that running a place like this involves.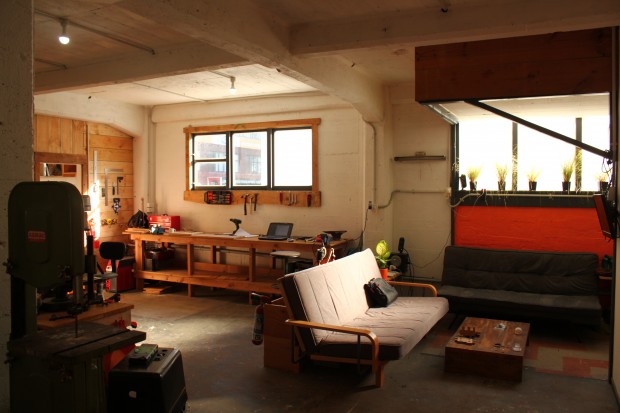 It's all been a little harder than imagined – because getting delicate glassware out of China has proven to be really hard – ie: laser-tubes turn up broken. We're on our 3rd attempt… and shipping delays etc have delayed our opening by about 3 months… which has seriously wrecked our budget. It probably would have been cheaper and faster just to go to China and physically pick the things up ourselves.
Still… laser-tube #3 is due to turn up this week sometime… and apropos of that (in a really disconnected sort of way)….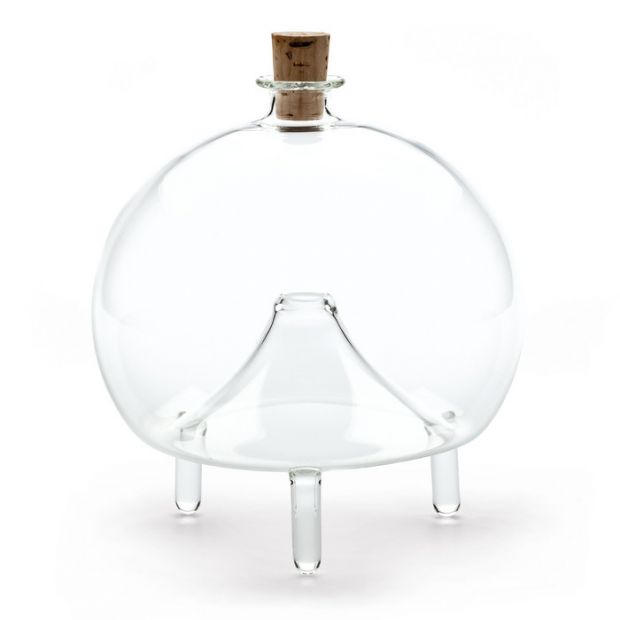 (via)
Beautiful grotesquery… you put some wine in it, then fruit-flies fly into it and can't get out, so drown. Prettier than a fly-strip… less irritating than having fruit-flies drowning in the wine you're trying to drink… but still… an insectoid death-pond. Only 20 euros as well. There's also a hanging version… which look like delicate little christmas decorations of death.
Because everything made out of Geodesic domes is instantly cool.
And finally, radioactive people, looking for magic mushrooms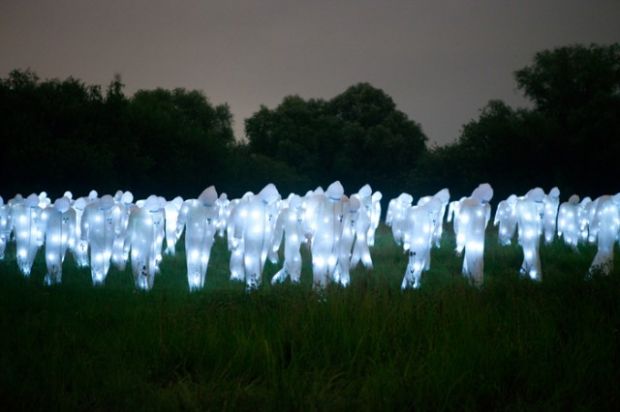 Which is from Madrid… and appears to be one of a series of LED driven hit-and-run art-pieces. Like a cross between Banksy and Throwies.
Anyway – sorry for the outage… more later.