Yea, so obviously I was born back in the days (more or less) of Silent Running, although I've never actually seen it… and the only decent looking vids on youtube (apart from the entire movie, which I don't have time to watch because I have the attention span of a squirrel) with proper domes and spaceships etc, also have Joan Baez singing over them which makes me feel like I'm going insane.
It looks like this: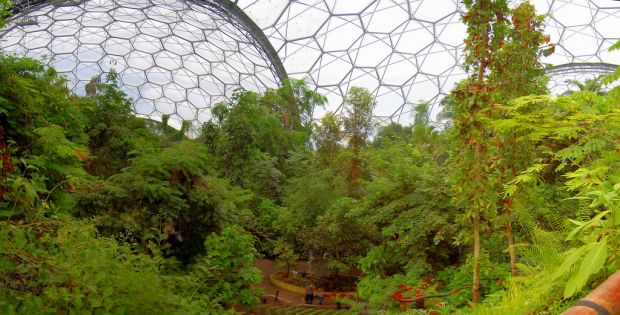 But in space: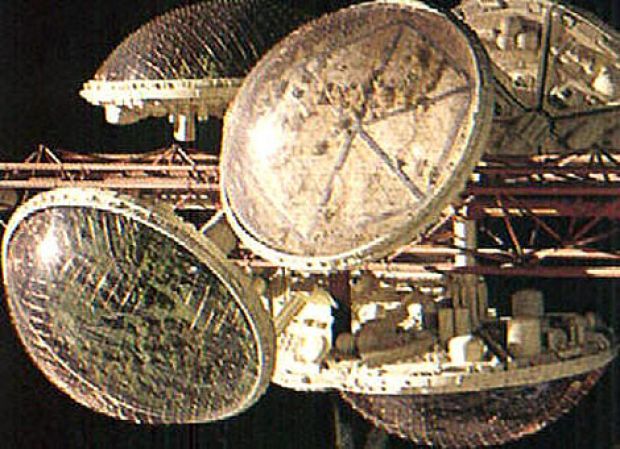 Marvellous.
So anyway, that's what I want… and now handily (handily, because we're all fucked) there's this Australian company that sells the bits to set up a similar (kindof) sort of thing in your backyard, (or front-room), helpfully showing you how to make one using your own bits etc.
Which is bonzer.
Click through to Youtube to see the related videos etc.
We need to learn resilience, and this isn't a bad place to start methinks.