Or more accurately, visited for the first time.
Because I'm such a tight-wad I actually dropped in, in person rather than pay the $19 postage… off down to Wellington went I, and into the Ponoko offices.
They're the sort of people you just instantly like. Lovely people. I will do anything I can to help them, even if the postage is a bit of a killer.
So anyway, got the package, that is so beautifully assembled I couldn't bring myself to open it for several days… but did, and here it all is: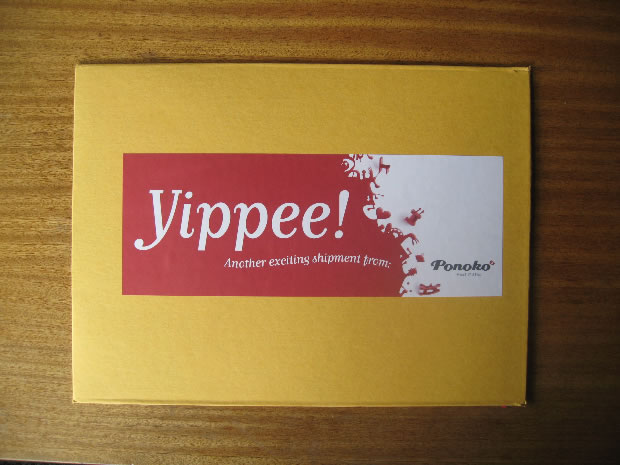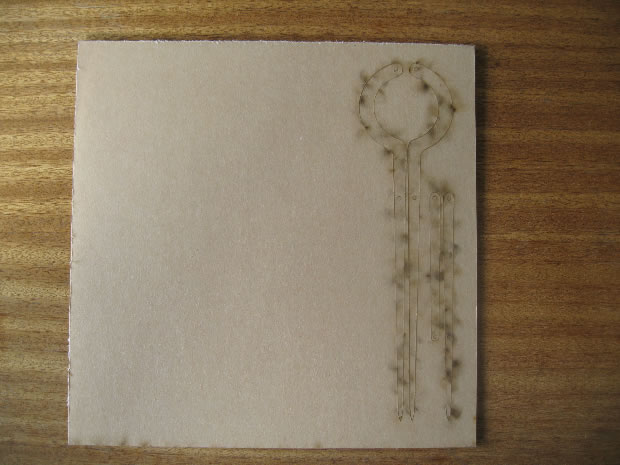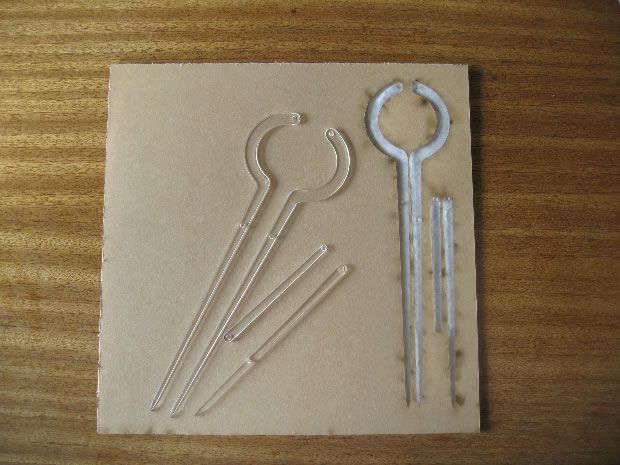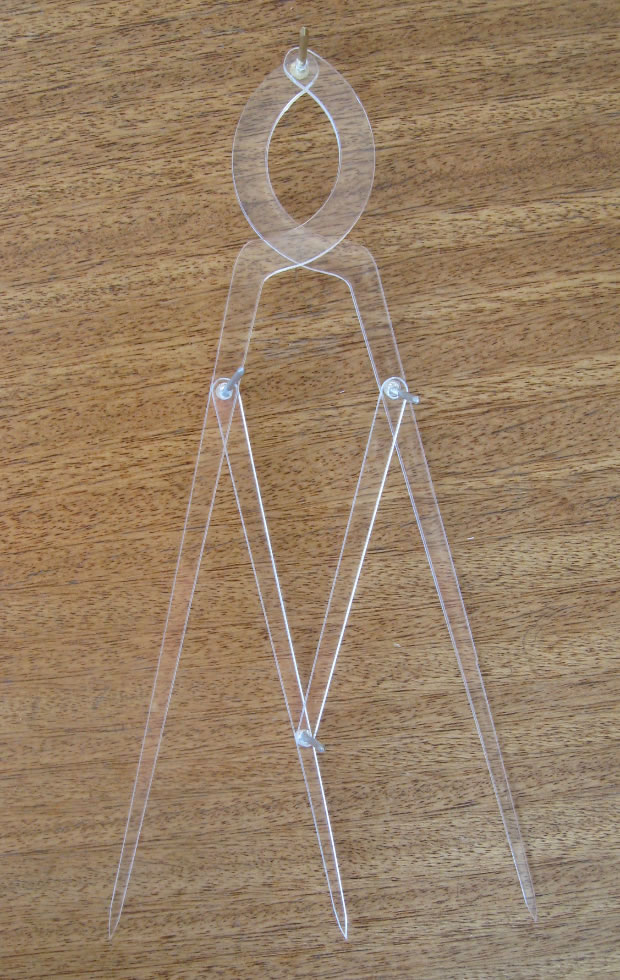 Golden Mean Callipers! Marvellous.
I wonder if they'd consider re-using my offcuts rather than charging me for an extra bit next time. Or if they'd consider reusing my envelope – which is (apparently) what is costing the $19 within NZ. This could be a good opportunity for the open-source re-usable packaging thing that the Open-Manufacturing lot sometimes go on about.
Apparently Ponoko also do a sort of "subscription" service where you pay $22USD a month and they halve making and posting costs… and really, I'm not sure that running a business from Ponoko would be viable without this.
In their forums they also talk about setting "nodes" up in other continents – which is pretty crucial in my opinion. Any EU takers?